Collective actions
Vauxhall Zafira fires – The story so far
Vauxhall has announced a second recall of Zafira cars after an investigation revealed that cars were still catching fire. The news comes despite the fact the cars were checked in the first recall.
19 May 2016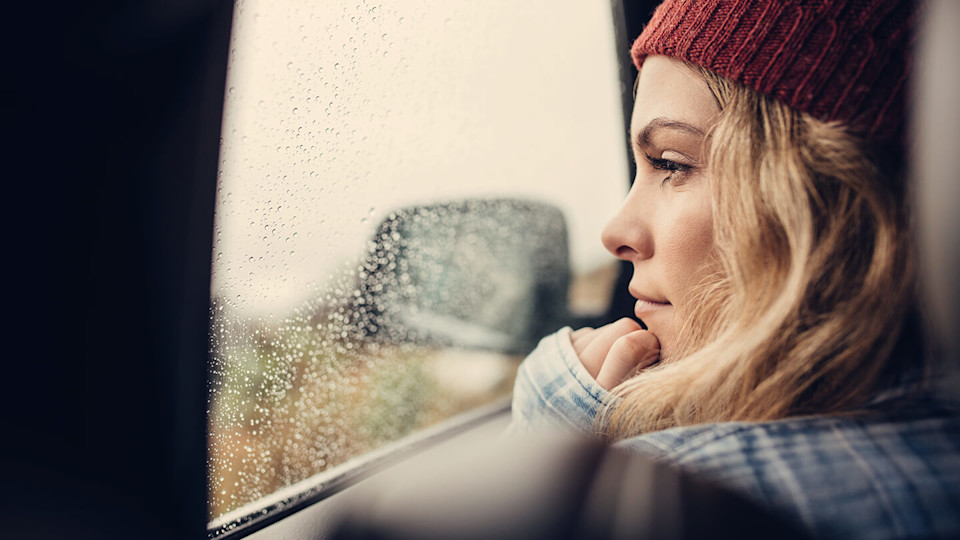 What has happened so far in the Vauxhall Zafira Scandal?
2010 – First Zafira fire
September 2014 – Parent company General Motors informed of the issue
September 2015 – Multiple reports of fires and explosions. Vauxhall Zafira Car Fires Facebook group set by Sue Freemantle whose car burst into flames
October 2015 – Vauxhall investigates Zafira cars finding the problem to be caused by improper maintenance carried out on the vehicles. Owners advised not to use heating and air con
November 2015 – Vauxhall dealerships offering free inspections check 20,000 of the 234,938 possibly affected cars
December 2015 – The DVSA reclassifies it as a full safety recall
January 2016 – First fire in recalled car
May 2016 – Second recall announced
What actions have Vauxhall taken?
The first fires occurred as early as 2010, but Vauxhall only reported the issue to their parent company General Motors in September 2014.
Last year after multiple reports of Vauxhall Zafira cars catching fire, a Facebook group was set up. The group quickly gained 13,000 members, many of whom had experienced cars exploding themselves. This put pressure on the car manufacturer to take action.
In October 2015 Vauxhall agreed they would be investigating their 2005 Zafira B models, not to be confused with the Zafira A or the current Zafira Tourer model, to try and determine whether there was anything wrong with them that could be causing the explosions.
The investigations took some time because the vehicles they were looking at were so damaged after bursting into flames.
They then released a statement explaining that their investigations had found that incidents of the cars catching fire happened due to improper repairs of the blower motor resistor and its thermal fuse, which is designed to protect the blower motor system.
Vauxhall said that the reason for the fault is due to work "undertaken outside of Vauxhall's authorised service and maintenance processes and schedule".
Essentially they claimed that it was not a design fault but rather a maintenance problem with the heating system. The statement implied some sort of blame on the owners for not using Vauxhall dealerships for repairs.
The car manufacturers recommended that Zafira owners should avoid using their heating and air conditioning and, if concerned, contact their Vauxhall dealer to arrange a vehicle inspection free of charge.
By November only 20,000 of the 234,938 Zafira B owners had been inspected.
Then in December 2016 the Driver and Vehicle Standards Agency (DVSA) stepped in reclassifying the recall as a safety recall due to the nature of the fault, which they confirmed was an improperly repaired thermal fuse in the heating and ventilation system.
However an investigation by forensic engineers GBB, which was commissioned by the Sun in February 2016, found that there was a design fault in the Zafira B model cars.
Since the initial recall there have been five reported car blazes from vehicles which had gone in to be checked as well as four fires in Zafiras which never had any maintenance work done on them.
On 18 May Vauxhall made an announcement inviting the owners of Zafira B models to bring their vehicles back to Vauxhall dealerships so that a preventative action can be carried out to protect the vehicles from the risk of fire.
The third recall of these models occurred in 2019, and Vauxhall are now facing an emissions scandal on a number of their models.
For more information about taking legal action against Vauxhall see our Vauxhall emissions scandal page, or call us on 0330 041 5869 or contact us and we'll reach out to you.