Family law
The impact of concealing assets in divorce
If you conceal assets in your divorce case, you may regret the repercussions if your ex-spouse finds out and seeks to re-open the case to reassess the settlement that they were originally awarded.
02 July 2015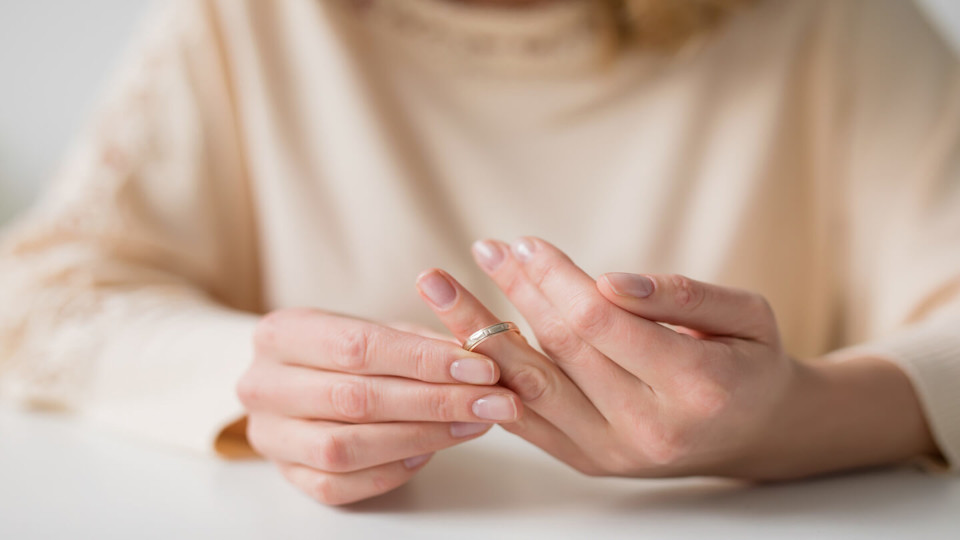 Recently there have been two high value divorce cases in the media. The cases focus on women seeking to increase the settlements they received from their former husbands on the grounds they failed to disclose their true wealth. As a result, the wives allege that they have not received their fair share of the matrimonial wealth.
The consequences of failing to disclose all of your assets within divorce proceedings can be very serious. It's possible that you could be ordered to pay the legal costs of your spouse, and it could lead to you receiving a less favourable settlement than you may otherwise have been awarded.
If for any reason you suspect your spouse might be concealing any financial assets from you, or organising the disposal of any assets, you must act quickly, discussing the matter with your family law solicitor. If you attempt instead to investigate the matter yourself, you could be in breach of laws protecting the privacy of your spouse.
Your family solicitor can advise as to whether the courts should be invited to intervene. The court can assist in several ways:
The court can make a freezing order which prevents the disposal of assets that might be about to take place and which would prejudice the applicant.
The court can require assets that have already been disposed of to be transferred back
A search order can be obtained which enables information to be secured to determine whether there are any hidden assets. These are very expensive to obtain and implement and are only likely to be appropriate in cases involving significant assets.
If an investigation reveals your spouse is concealing assets, the courts will address the situation with adequate punishment for your spouse and arrange the division of the hidden assets accordingly.
If you've been divorced for some time and suddenly discover that your spouse hid substantial assets in your divorce case, thus depriving you of the settlement you were entitled to, it is possible to apply to the court to have the original decision set aside. You can then seek for the case to be re-opened and reassessed to enable a true and fair settlement for both parties. There will undoubtedly be consequences for your ex-spouse which could be a criminal record, a fine or even a prison sentence.
The moral of the story is: don't conceal your assets in your divorce case. The consequences if you're discovered could be significant.
Slater and Gordon's experienced divorce lawyers have the empathy and the expertise you need. Call us now on 0330 041 5869 or contact us online today and we will call you.
All information was correct at the time of publication.