Personal Injury
Teenage boy suffers brain injury after being hit by a car
Our client suffered from multiple brain injuries after being hit by a car while crossing the road. Read more about his story here.
28 April 2022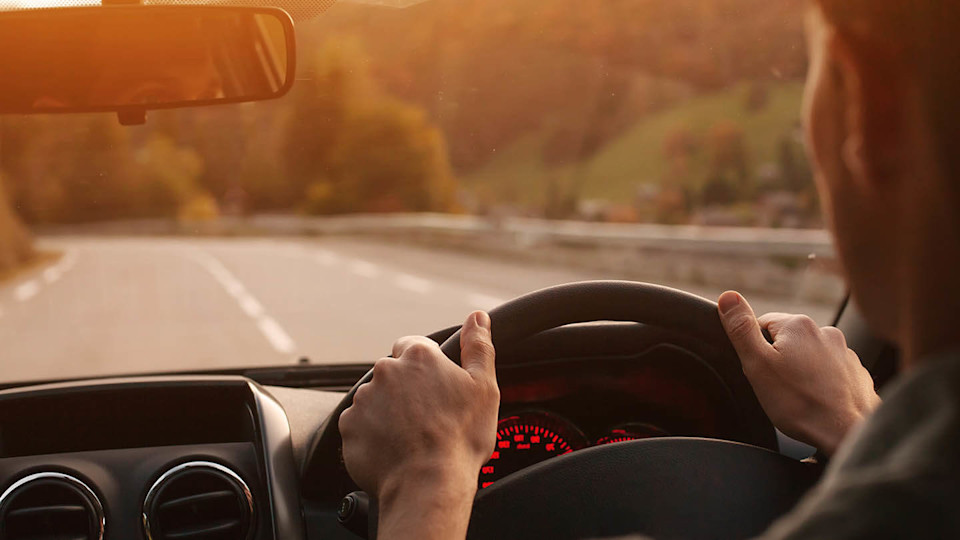 Our client, Jack*, a minor at the time, was hit by a car while crossing the road with his friend in 2013. He suffered from serious injuries as a result, including severe injury to the brain, and multiple cognitive impairments which are deemed to be life changing. Jack can walk, but will most likely need long term care and support due to his injuries.
After taking over our client's claim from another firm, our expert personal injury solicitors at Slater and Gordon established that this was a difficult case, and one that ran the risk of failing altogether.
As our client was under the age of 18 and was a minor at the time, we proceeded with the claim using a 'litigation friend', whose role is to represent the child in their personal injury claim, and instructs the solicitor on their behalf.
Witnesses spoke out against our client, claiming that he was acting dangerously at the time of the accident, and it became clear that any trial for the case would involve our client having to admit to a high degree of contributory negligence for the accident, significantly lowering the amount of compensation that he'd be entitled to.
Before the trial began to establish liability in the case, Slater and Gordon's expert team engaged in without prejudice settlement discussions, and the case was successfully settled out of court for £500,000. Jack was happy with the outcome, and the compensation allowed him to focus on his future and purchase his own property.
If you, or your child, have suffered an injury as a result of a road traffic accident, simply contact our experts on 0300 107 5040 , or you can contact us online here.
*Client's name has been changed for the purpose of anonymity.
All information was correct at the time of publication.