Personal Injury
Seven figure settlement for our client who lost his limb in a workplace accident
Our client suffered from a lower leg amputation after a catastrophic accident at work. Read more about his story here, and how our experts helped him to achieve a significant settlement.
21 September 2022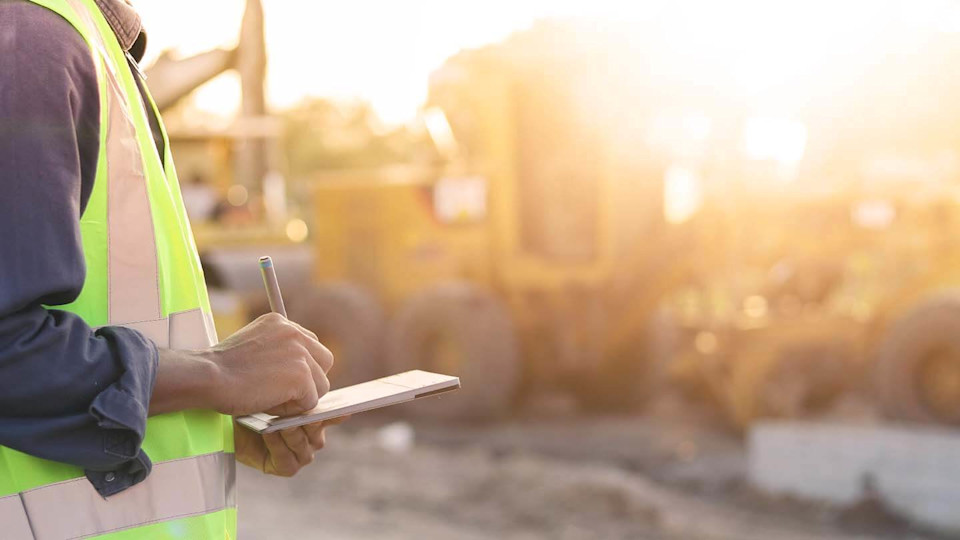 Our client, Steve*, suffered from catastrophic injuries when he was involved in an incident at work involving heavy machinery. Steve sustained a below the knee amputation in the accident, and Matthew Tomlinson, the our head of serious injury team (North), has recently helped him to achieve a seven figure settlement.
Our client
In 2016, Steve was working on an automated processing line in a saw mill when a large piece of bark became stuck inside the machine. In accordance with his training, and the practice of the workplace, he climbed onto the machine while still in operation to manually remove the bark, so as to not delay the production process. While on the machine, which he thought was in rest state, the mechanism began to move. This caused Steve to be dragged along the bed, and the saw blade cut through his right lower leg.
During this, Steve suffered a traumatic amputation of his right lower limb in the mid-tibial region. He underwent multiple surgeries to debride and terminalise the stump, and now requires the usage of a prosthetic limb. Steve also developed an adjustment disorder with anxiety after his experience.
The case
This was a complex case for our experts. Despite a successful Health and Safety Executive prosecution that took place through the criminal courts, Steve's employer and their insurers alleged that our client should bear the majority of the blame for his accident. This was disputed by Matthew Tomlinson, who led Steve's case. Matthew advised his client that this was a case where not only was there an unsafe system of work in operation, but where our client and his colleagues were actively encouraged to cut corners and to work in an unsafe manner to keep production running at all costs.
Despite these liability disputes, Matthew was able to secure significant interim payments to ensure our client could:
Make the necessary adjustments to his home
Purchase a suitable prosthetic limb
Undergo his revision surgery privately
Re-train and return to employment
Prior to the settlement of the case, the interim payments were a crucial aspect to the case and the continuing of our client's recovery and important rehabilitation.
As well as the liability dispute, there were further disagreements in the case on the quantification of the claim. As part of this process, evidence was obtained from medical experts in several fields.
These included:
Plastic Surgery
Orthopaedics
Prosthetics
Psychiatry
Occupational Therapy
Neurology
With the help of these specialists, negotiations allowed the claim to be valued a seven figure amount. This money will allow our client to begin rebuilding his life and access the ongoing care and rehabilitation that he needs.
How Slater and Gordon can help
At Slater and Gordon, our personal injury experts are well experienced in helping clients to achieve significant settlements after being injured at work. Matthew Tomlinson holds Senior Litigator Accreditation with APIL (The Association of Personal Injury Lawyers) and is ranked as a Band 1 Leader in the Field by the independent legal guide, Chambers and Partners.
Speaking on his work, the 2022 edition of the guide states "Matthew Tomlinson regularly handles complex, multi-track personal injury claims regarding workplace and military accidents. These include spinal and brain injuries, amputations and fatalities. Matthew is extremely personable, patient in explaining complex legal matters and good at setting nerves at ease. He is always quick to respond to calls and emails, and his manner is kind and understanding".
If your employer failed in its duty of care and you've been injured as a result, you have the right to seek justice. Our team of highly experienced personal injury lawyers can take you through the claims process on a No Win No Fee basis, which means there is no financial risk to making a claim. To speak to an expert today, call us on 0330 041 5869, or contact us online here.
*Our client's name has been changed for anonymity.