Defence
Report writing & expert witnesses
As an expert witness, your duty to the court and information on the use of expert witnesses is provided by the Civil Procedure Rules and Criminal Procedure Rules.
25 February 2020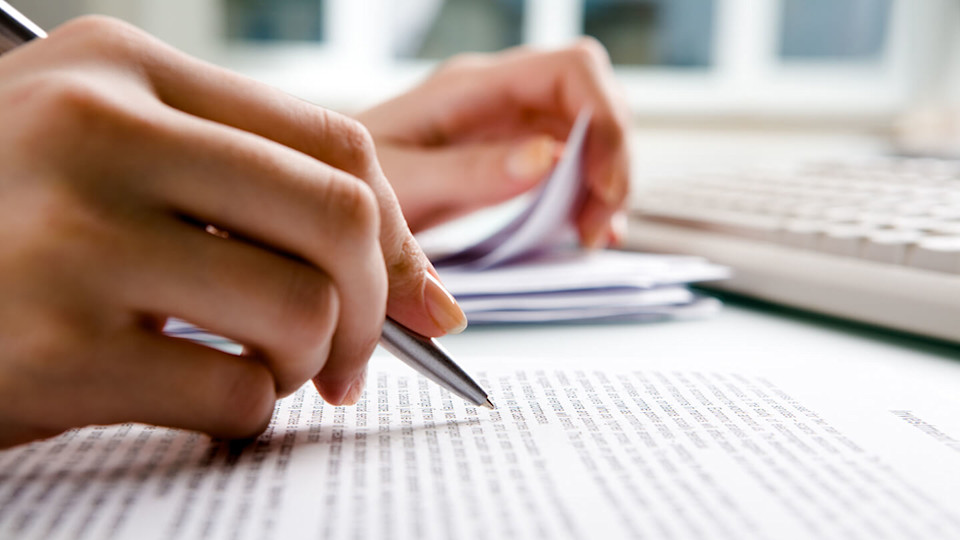 However, you must also consider guidance on your own professional obligations and duties as a registered doctor with the General Medical Council or other professional Register. When you're report writing or appearing as a witness you should take into account Good Medical Practice guidance.
For example:
Paragraph 66 - "You must always be honest about your experience, qualifications, and current role"
Paragraph 72 - "You must be honest and trustworthy when giving evidence to courts or tribunals. You must make sure that any evidence you give or documents you write or sign are not false or misleading.
You must take reasonable steps to check the information
You must not deliberately leave out relevant information"
Paragraph 74 - "You must make clear the limits of your competence and knowledge when giving evidence or acting as a witness".
Experts can find themselves investigated by their regulatory body arising from their work as expert witnesses. If you've been criticised by an official enquiry there's a duty upon you to self-refer to the General Medical Council (paragraph 75a). This may include criticisms in court about your opinions or your conduct as an expert witness.
You should consider the following when you're asked to write a report and provide an opinion:
You can support your expert opinion with reference to recognised research or opinion
Where you change your opinion, state this clearly and why your opinion has changed. Notify the parties involved as soon as possible
Avoid being lead or drawn into a partisan point of view (unless you agree and can justify your position)
Be well prepared before giving evidence. If you've prepared multiple reports over a period of time, cross check your reports to ensure that your opinions have remained consistent. Where you identify any inconsistencies address those as soon as possible
Our professional misconduct, discipline, and regulatory team have a wealth of experience assisting and representing individuals in front of their professional and regulatory bodies. Contact us on 0330 041 5869.
All information was correct at time of publication.