News Article
Ramblers Association launch UK wide footpath survey
The Ramblers Association undertook its biggest ever survey into the state of footpaths in England and Wales. Read our detailed blog for more information.
17 July 2015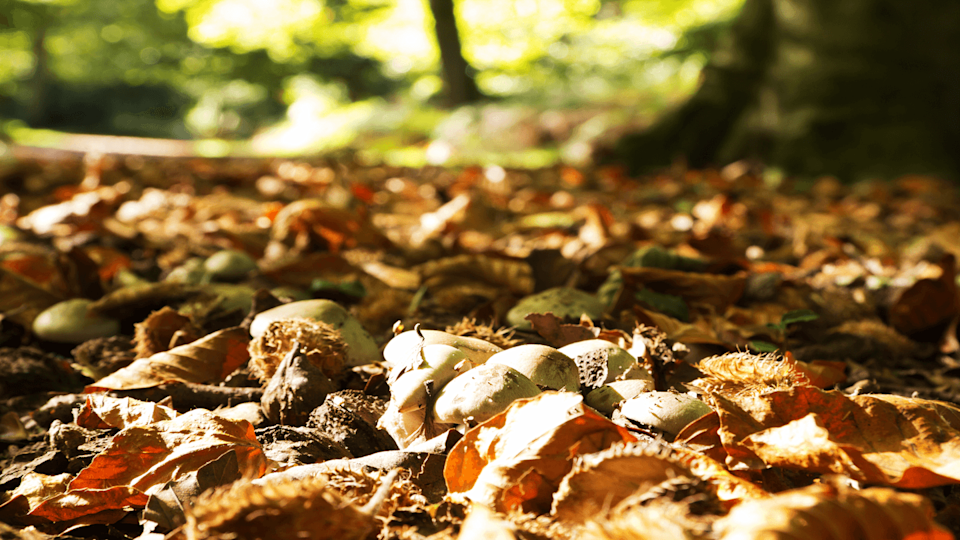 Whether it's a long summer evening or a cold, crisp winter's day, there's hardly a greater pleasure than a stroll in the British countryside.
It's a pastime regularly enjoyed by over 9 million people in England alone.
According to Ramblers Association research, 22% of the population in England – and almost 32% of the population of Wales – go walking at least once a month.
Most of us who regularly go walking would accept that strolling down a country footpath poses a little more risk to us than if we were on an urban pavement.
We accept the odd minor hazard or obstacle on unspoilt areas of land.
It's when such hazards pose a risk to public safety that we should be rightly concerned.
The Big Pathwatch
The Ramblers Association is currently undertaking its biggest ever survey into the state of footpaths in England and Wales.
A growing concern over the state of public rights of way has prompted the Ramblers to launch a new smartphone app called The Big Pathwatch, where walkers are asked to record problems they find on footpaths and submit their results.
Problems such as blocked footpaths, fallen trees, rusty barbed wire, and broken stiles or gates are among some of the things that the Ramblers wish to capture in their survey.
These are also things that can cause significant injury to walkers.
Can I claim if I'm injured on a public footpath?
Yes, as long as you can prove that the 'owner' of the footpath owed you a duty of care – and a breach of that duty caused your injury.
All property owners have a duty of care to people who lawfully visit their premises and, in the case of public footpaths, walkers are lawfully using these "premises" for the purposes for which they are intended.
If a walker is injured on a broken stile, for example, then the "owner" of the stile has breached the duty of care owed to the walker by allowing the stile to deteriorate – and if the walker can prove causation (i.e. that the broken stile caused his or her injury) then the walker has a valid basis for a public liability claim.
Local councils, as highway authorities, are generally responsible for maintaining public footpaths but, where a footpath crosses private land, the responsibility for the upkeep of gates and stiles falls on the private landowner.
If a walker claims compensation for an injury sustained on a footpath then, in all likelihood, the private landowner will be responsible for a failure to repair, but will most likely seek an indemnity from the local authority who are responsible for the footpath's overall condition.
For more information, call us on freephone 0330 107 5087 or contact us online.
All the above information was correct at the time of publication.