Personal Injury
Police officer settles claim after being injured on duty
Our client suffered multiple injuries when hit by a car whilst on duty as a police officer. Read more about the case here.
15 June 2022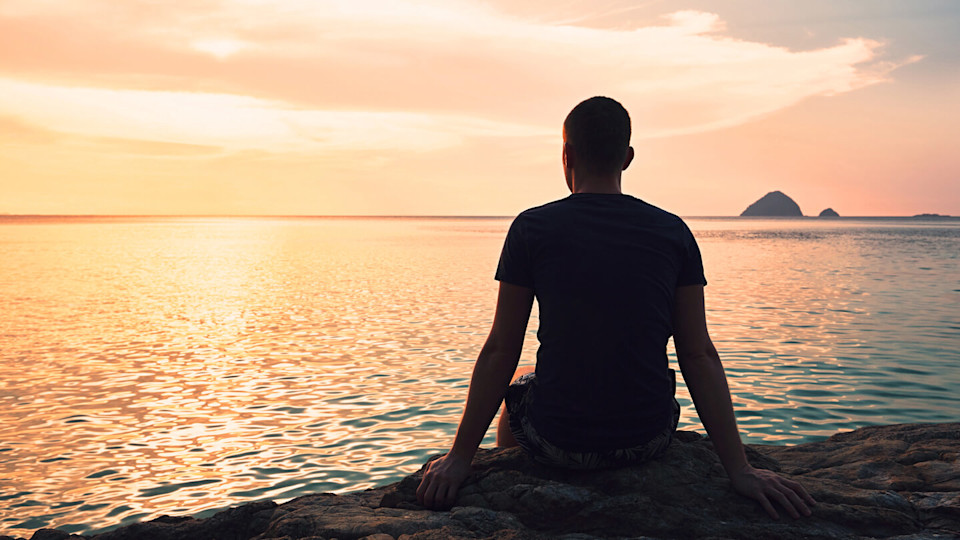 Our personal injury experts recently represented a police officer who suffered from serious injuries while on duty and helped him to achieve a significant financial settlement.
Steve*, our client, was approaching a stationary vehicle as part of his duties when the defendant in control of the vehicle began driving towards him. Steve jumped out of the way of the vehicle to avoid colliding with it, but with nowhere else to go, he jumped onto the bonnet of his own police vehicle.
This was a large vehicle, and due to the extra weight of Steve's equipment, he was unable to land properly or safely on the bonnet to avoid injury. When falling away from his car, his legs unfortunately collided with the defendant's moving vehicle as it drove past, causing Steve to be forcibly spun around from the significant impact. This caused several injuries to our client, including to the pelvis, hips, groin, and back, as well as severe psychological injuries.
As a Police Federation member, Steve was able to make use of our bespoke personal injury services that we offer to Federation members, and our senior solicitor specialising in serious injury claims, Trafina Sharples, got to work on building his case.
This case was particularly complex due to the nature of Steve's injuries, the number of experts needed, and the use of video surveillance footage by the defendant to try and counter our client's description of his injuries.
Because of the expertise of Steve's solicitor, a reliable witness statement was arranged to combat these claims, and the case was successfully settled a few weeks before the arranged trial date for a sum of £100,000. This was an excellent settlement amount for our client, and he was satisfied both financially and psychologically from the settlement of his case.
Our expert personal injury solicitors at Slater and Gordon offer a number of legal services to police officers through the Police Federation, including obtaining financial compensation for officers injured both in the line of duty, as well as in non-work related accidents.
Simply get in touch on 0330 041 5869,or contact us via our online form or web chat.
*Client's name has been changed to ensure confidentiality.