Police law
Personal injury services for Police Federation members
Accidents happen, especially in police work. Whether you've suffered an injury on duty or off, you need to know what your rights are and where to turn so you get the compensation you deserve.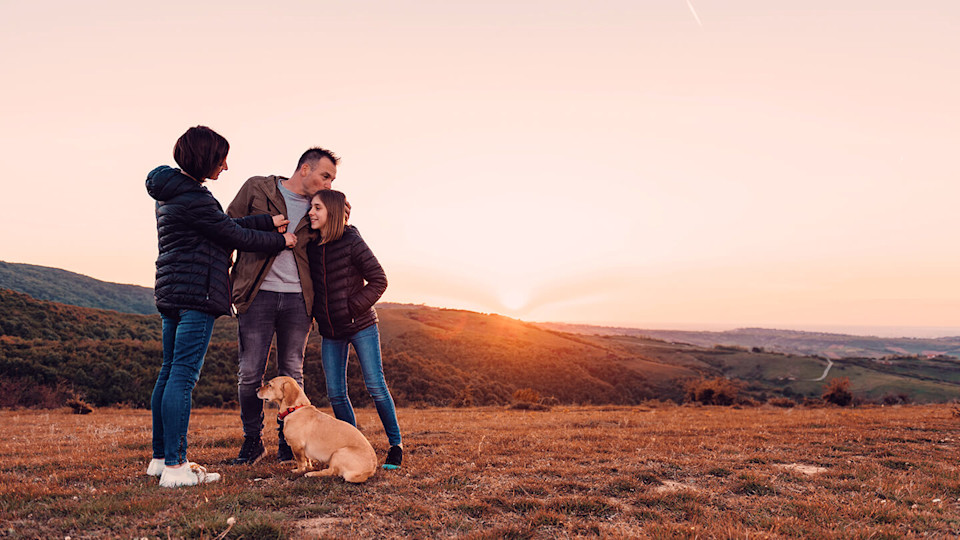 Police Federation lawyers
Slater and Gordon are experts in personal injury for police officers both on and off duty, with the experience and approach you need. Call us now on 0330 041 5869 or contact us and we'll call you.
What does my Police Federation membership cover?
You're covered for injuries and accidents both on and off duty, this includes members of your family injured in the same or separate incidents. Your cover includes:
Road traffic accidents (either on or off duty)
Fatal accident claims
Defective equipment
Accidents in the workplace
Training accidents
Public liability claims
Accidents on other premises
Animal handling incidents
Occupational deafness
Employer liability claims including stress
Medical negligence
Does my Police Federation membership cover me for Health and Safety issues?
Police work is often dangerous and officers will face many risks to their health and safety during the course of their duties. Accidents and other work-related injury or illness cause considerable expense in terms of sickness absence, in addition to the distress and ill health suffered by the officers. All too often these problems could have been prevented with minimal cost or effort had proper regard been given to issues of health and safety.
We can advise on health and safety issues as well as bringing claims for officers through the courts and employment tribunals where health and safety legislation has been breached. We also have expertise in enforcement procedure, including prosecution.
Why should I pursue my personal injury claim through the Police Federation?
Your personal injury claim will be covered by the Police Federation and you won't be required to have Legal Expense Insurance. Your claim will also not cost you or the Police Federation anything, even if the claim isn't successful, as we take all the risk.
If your claim is successful, you will retain 100 per cent of the damage we recover on your behalf. Most lawyers will charge up to 25 per cent of a client's damages if they bring a claim for injuries caused by other people's negligence.
We're specialists in personal injury and ensuring the right amount of compensation for police officers injured on duty and off is awarded.
How do I start a personal injury claim?
If you've suffered a personal injury, either on or off duty contact your local branch board in the first instance for more information or to discuss your claim.