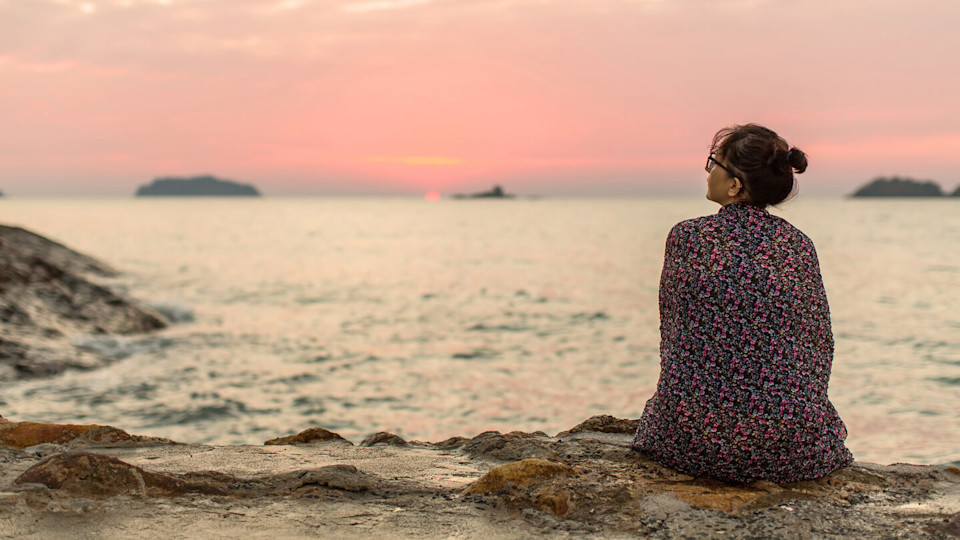 Employment
Parental bereavement leave and rights
Our expert employment solicitor explains parents' rights to time off work and other entitlements following the death of a child.
---
The loss of a child is something that many of us never expect to experience, and is without a doubt one of the worst things that somebody could go through. The legal right to bereavement leave after the death of a child is something many assume has always been in place, but only came into force in 2020 under The Parental Bereavement Leave Regulations.
Below, our employment law expert Laura Thompson explains parental bereavement leave, bereavement pay, your rights, and how to approach your employer about bereavement leave.
Find out more from our experts