Wills and Trusts
No living relatives in an estate administration
Mary Fielden of Manchester was a lively character who'll be sadly missed by her neighbours and carers. She never married or had children and when she died at the age of 97 she'd outlived her only sister and had no surviving family.
07 November 2019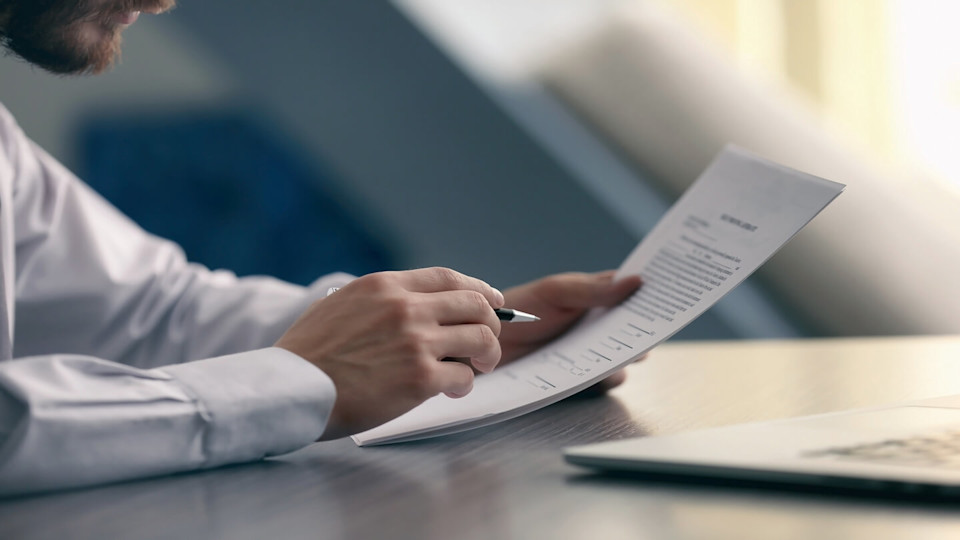 Miss Fielden passed away with no living relatives at the age of 97 and had previously appointed Slater and Gordon as sole executors of her estate.
We arranged everything after Miss Fielden's death in accordance with her wishes including registering the death, collecting her possessions from hospital, arranging and attending her funeral and scattering her ashes.
We also dealt with her bank accounts, investments, arranged for her furniture and possessions to be donated to charity and took care of all her utility bills.
We arranged for the estate to be distributed amongst the ten local and national charities Miss Fielden had specified in her will.
Slater and Gordon routinely assist with estate administration where there's no family or if the family are not able to be involved for any reason. We're always sensitive, respectful and efficient when dealing with estates.
Related practice areas:
If you have any questions about this case study or would like to speak to a lawyer who specialises in wills, call us for a free consultation on 0330 041 5869 or contact us online.
All information was correct at the time of publication.