Multi-million pound settlement for police officer
After being involved in a traffic collision while riding his motorbike, our client Paul, a police officer was injured, which led to him having his leg amputated after years of trying to save the leg. Here's how our personal injury team helped.
13 January 2023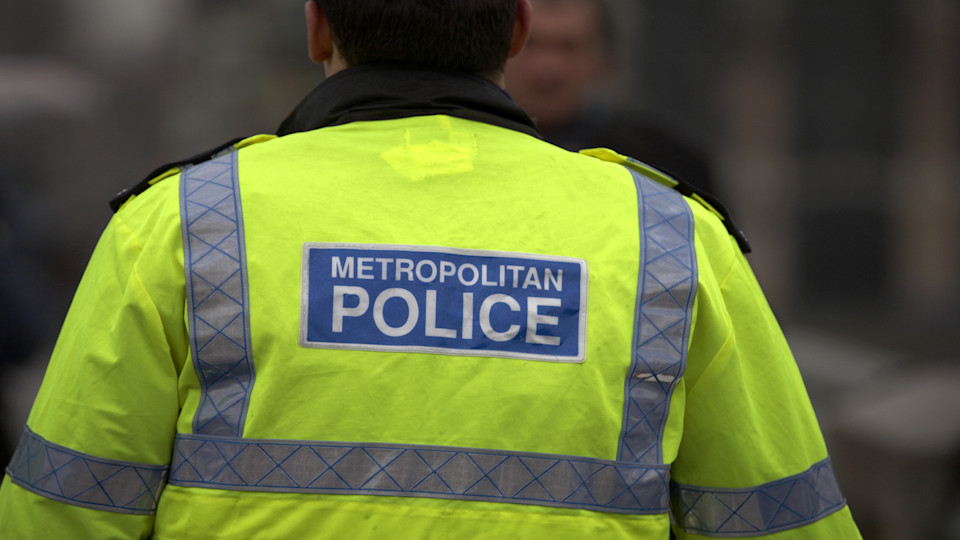 Paul was a Metropolitan police officer when he was involved in a road traffic collision in 2016 whilst riding his motorbike to work. The collision left him with severe injuries to his leg that ultimately led to him undergoing an amputation.
Paul was stationary at traffic lights when he was hit by a car travelling at speed. Due to the impact of the collision, Paul was thrown six metres across the road, and fell, with his bike landing on top of him.
Paul suffered an open fracture which over the course of almost five years meant he had to go through 13 surgeries, the last of which was a lower leg amputation.
Due to his injuries, Paul was medically discharged from the police in 2019.
How Slater and Gordon helped
As a member of the Police Federation, Paul was put in contact with Slater and Gordon's personal injury team to help him with his case, where Tracey Benson, Head of Serious Injury, started working on his case.
Through the course of Paul's claim he received interim payments in excess of £300,000, which helped cover immediate expenses and loss of earnings and the rehabilitation he needed.
The defendant was identified at the scene and prosecuted. Liability was admitted by the Defendants insurers who engaged in providing rehabilitation by instructing case managers who arranged private treatment, intense rehabilitation and prosthetics.
Proceedings were commenced in relation to the value of the case, and the case was finally settled a few weeks prior to a 5 day trial on quantum at the High Court. A multi-million pound settlement was negotiated by Tracey prior to trial in respect of his injuries, loss of earnings and pension, future cost of prosthetics, accommodation needs and care.
Tracey Benson said: "This was a complex high value case and it is essential to obtain expert evidence from the best, and most suitable medico-legal experts to be able to fight for the appropriate compensation for future prosthetics, care, and accommodation. These are the heads of damages usually most vehemently disputed, and I believe our evidence resulted in the excellent result achieved."
Since his amputation, Paul has been able to rebuild his life and take part in the activities he had been longing to. He has climbed Snowdonia, re-started mountain biking and rock climbing, and also returning to some of his old hobbies including flying. He also since started his own business supplying CCTV with his brother-in-law.
How Slater and Gordon can help you
If you've been involved in a road traffic collision, our expert personal injury solicitors are here to help through the process of making a claim. Whether you were a cyclist, pedestrian or in a car, when you were injured our expert road traffic accident solicitors are here to help.
Slater and Gordon is proud to be a supporter of the Police Federation, helping its members with their legal needs. If you are a member of the Police Federation and want to make a personal injury claim, you can contact Slater and Gordon to help you through this challenging time. We will ensure you are awarded the right amount of compensation for injuries that happened both on and off duty.
For more information, you can contact us online or at 0330 041 5869.