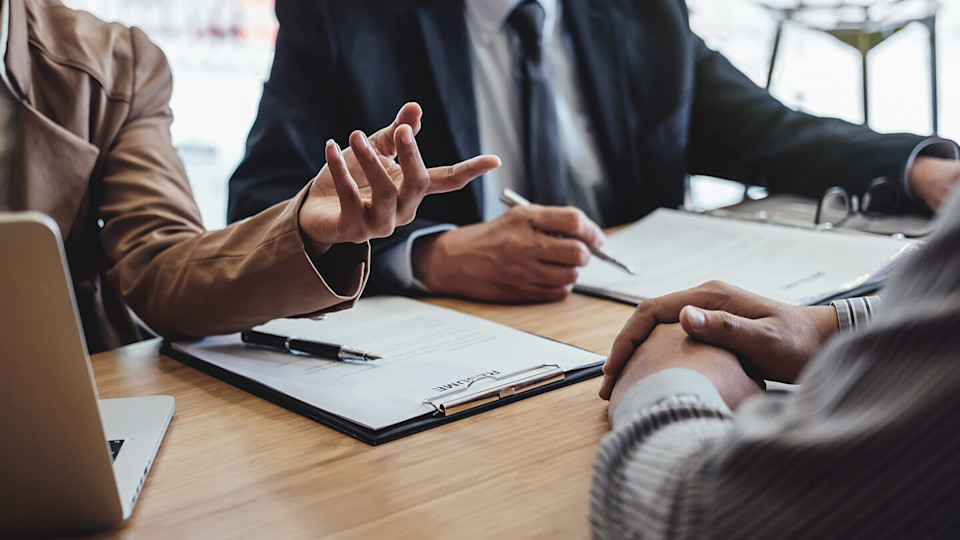 Employment law
What you need to know about job references
In an ever competitive job market it is vitally important for you to know your rights when it comes securing that all-important new role and a reference can make all the difference.
---
The Advisory, Conciliation and Arbitration Service has released guidance on job references which can be found here.
References are important for your future prospects and it is advisable that any issues surrounding your reference are addressed before the termination of your employment where a direct relationship still exists between you and your employer.
Find out more from our experts