Family
Jenson Button's Divorce Payments
Jenson Button was photographed arriving in Melbourne for the Australian Grand Prix with new girlfriend Brittny Ward. But while the racing driver looks to start a fresh new Formula One season, is it so simple in his personal life?
18 March 2016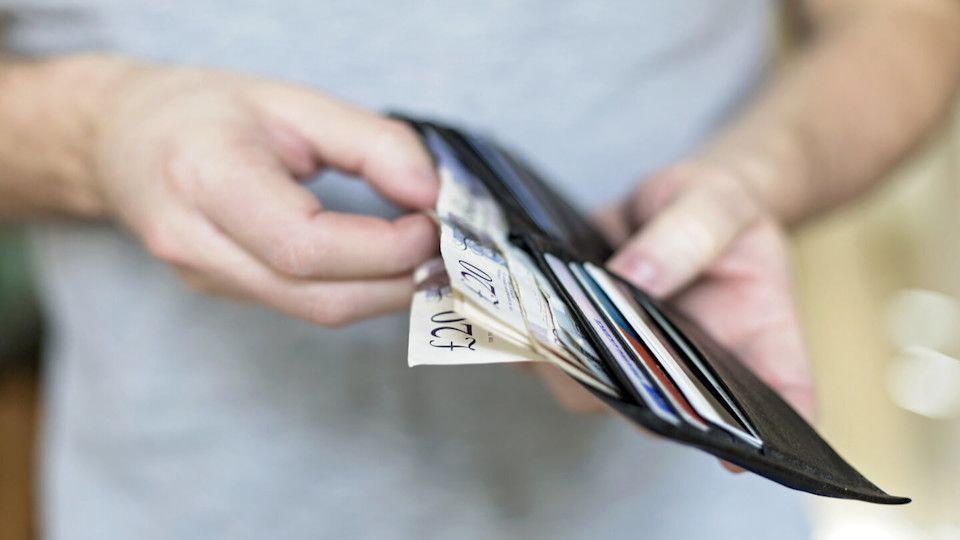 Jenson Button married Jessica Michibata at the end of 2014 and they are reported to have separated after one year of marriage, in December 2015.
The couple dated for five years before they got married and insisted the breakup was amicable and that they remain on good terms.
It has been reported that the couple did not enter into a prenuptial agreement, so they will now have to negotiate how Button's estimated £35 million fortune will be divided upon divorce.
Prenuptial Agreements
A prenuptial agreement is a contract between two people that contain specific terms that will apply in the event of a divorce.
Button could have used a prenup to protect the assets he had built up through his Formula One career before meeting his wife or to protect any inherited property. Prenuptial agreements can reduce the impact of the cost and stress of any court proceedings upon divorce.
Prenuptial agreements are not automatically enforceable under English law. However, when a court is deciding how to distribute assets during divorce proceedings prenups are considered relevant.
In order for a prenuptial agreement to be upheld, there are several conditions that must be met.
Both people should receive independent legal advice
Both should exchange full and frank financial disclosure
No one should be put under duress to enter the agreement
What Could Happen to Jenson Button's F1 Fortune on Divorce?
In the absence of a prenup, Button will be hoping he and his wife can remain on good terms in negotiating a financial settlement upon divorce.
Button and his wife's young ages and the short length of their marriage are important factors the court will consider when formulating a financial settlement upon divorce.
When a marriage has been short and there are no children, the court is likely to conclude that both people should support themselves financially.
The financial statement is likely to reflect what Button and Michibata each brought to the marriage in terms of financial contributions. This is often the case in divorce settlements when both spouses have no immediate needs that must be addressed and when there are no young children, or dependants, involved.
Formula One fan, Georgina Chase, is a family law solicitor at Slater and Gordon Lawyers in Manchester.
Slater and Gordon Lawyers are experts in family law. If you are considering a prenup you can call our family lawyers on freephone 0330 041 5869 or alternatively you can contact us online.
All information was correct at the time of publication.