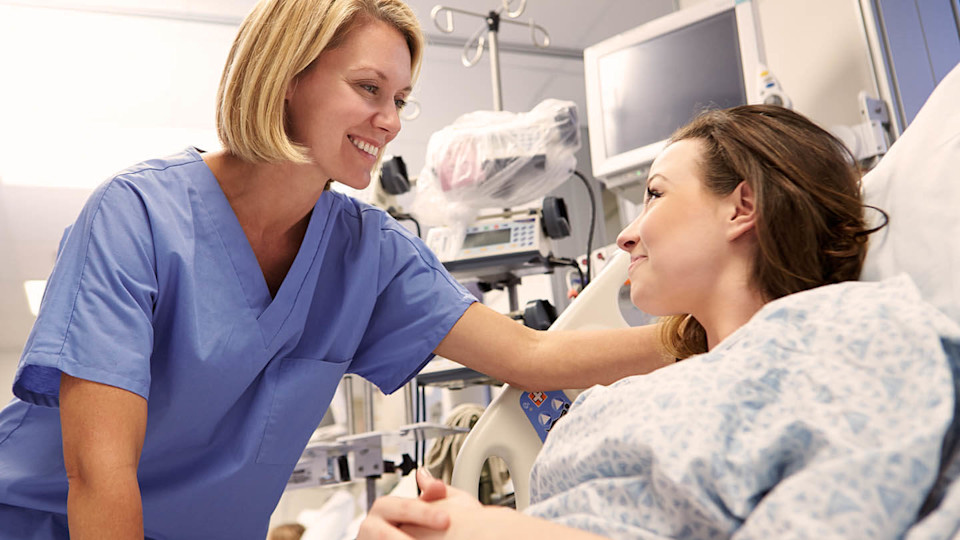 Medical Negligence
Important risks to consider regarding cosmetic surgery
Our medical negligence experts comment on the rise in cosmetic surgery procedures. Learn more about the risks that patients should consider before going ahead.
---
Trends in cosmetic surgery
Trends for cosmetic surgery have always varied over the years, and this year has seen a rise in viral and trend procedures on social media, such as fox eye threads, facial fillers, #Turkeyteeth and many other surgical cosmetic enhancements.
However, with an increase in the types and numbers of procedures being offered, also comes an increase in the number of people suffering complications and problems after surgery. These range from surgical errors, poor technique leading to excessive scarring, post-operative infection, and use of defective medical products.
As well as the more serious surgical complications that can arise, there are also growing numbers of patients who opt to undergo surgery without being fully informed about what is achievable and the long-term implications of surgery.
Advice from our Cosmetic Surgery Solicitors
At Slater and Gordon, our expert medical negligence team are experienced in managing cosmetic surgery claims for people who are unhappy with the outcome of surgery, and believe they may have been subjected to negligent treatment.
Here, we've set out our three top tips for anyone thinking about going ahead with cosmetic surgery:
1. Know the risks involved
Every surgical procedure carries some risk and, before having surgery, it's important to understand the specific risks that apply to the operation you are considering. Your doctor should explain those risks to you, which is known as "consent", and if you aren't sure about any of the information you've been given, it's important to ask questions so that you know what to expect before you go ahead.
2. Do your research
Always check that your surgeon has the relevant skills and experience to do the type of procedure you want. This includes checking independent review platforms to read about other people's experiences of the clinic or surgeon you are thinking about contacting. You can also check the General Medical Council website, to make sure your doctor is registered to practice medicine in the UK.
3. Know the relevant time limits for bringing a claim
It's important to know that there is a time limit to bring a claim, which is three years from the date of your treatment, or when you became aware that the treatment was potentially negligent. If things do go wrong, its best to speak to a specialist medical negligence solicitor as soon as possible.
How we can help you
At Slater and Gordon, our experts are here to help you take the next steps. If you're concerned about your cosmetic surgery, our dedicated and specialist lawyers can support valued clients and ensure that they achieve the compensation they deserve.
At Slater and Gordon, our medical negligence team has many years of experience in securing compensation for those who've suffered as a result of cosmetic surgery negligence. Emma Doughty, the head of our medical negligence team, consistently ranks as a 'Leading Individual' in the independent legal guide, the Legal 500, and has recently been awarded 'Outstanding Achievement of the Year' at the Personal Injury Awards.
If you have suffered an injury as a result of negligent cosmetic surgery, simply contact our experts today on 0330 041 5869, or you can contact us online here to learn more about your options going forward.
Find out more from our experts