Medical negligence
Knowing the risks of hormonal coil injuries
Hormonal coils are a popular form of contraceptive used by many women, but what are the risks and what can you do if you have been injured by a hormonal coil?
14 December 2016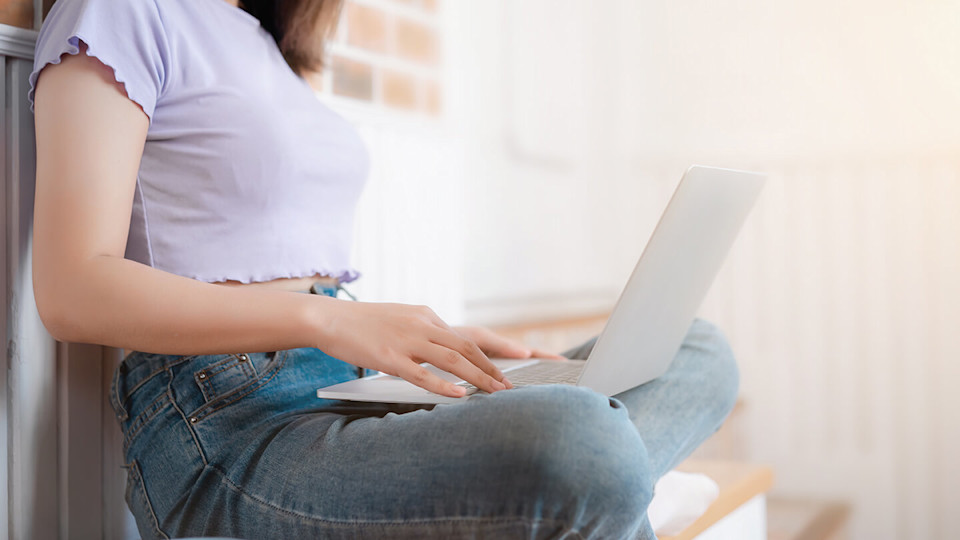 What is the Intrauterine System (IUS)?
The Intrauterine System (also known as a hormonal coil) is a T-shaped contraceptive device, which is inserted into the uterus. Once inserted, the device releases a progestogen hormone into the womb. This is similar to the natural hormone progesterone that's produced in a woman's ovaries, which thickens the mucus from the cervix and makes it harder for sperm to reach the egg.
Well-known brands of IUS include Mirena and Jaydess.
Hormonal coils are often used by those women who are unable to use combined contraception, including the pill.
Hormonal coil injuries
The risks of fitting an IUS are rare but include damage to the womb, pelvic infections and rejection of the IUS. Information on the risks should be provided to you by your GP prior to any procedure taking place.
Unfortunately, we have seen many cases of women who have suffered injuries related to insertion of a hormonal coil. These have included instances of damage to the womb and heavy bleeding caused by perforating the cervix and pelvic infections. Pelvic infections are known to occur in the first 20 days after the insertion of a hormonal coil.
It can sometimes take up to six months after a hormonal coil has been fitted for the complications to materialise.
An internal examination should be recommended to ensure there are no existing infections prior to a hormonal coil being inserted.
In more extreme cases of medical negligence, the disinfectant has been incorrectly place inside a patients' vagina when the procedure took place.
What can you do if you think you have been injured by a hormonal coil?
The first step is to seek medical attention urgently.
You should seek medical attention from your GP or medical clinic if, following the insertion of an IUS, you:
Suffer pain in your lower abdomen
Experience a high temperature
Experience strong-smelling discharge
If you continue to suffer with symptoms relating to a hormonal coil injury, or any other injury may have been the result of poor care provided to you by your doctor then you may wish to explore the possibility of pursuing a claim for clinical negligence.
The medical negligence solicitors at Slater and Gordon specialise in claims against the NHS, GPs, private doctors and hospitals arising out of medical negligence.
Call us on 0330 107 5018, or contact us and we'll be happy to call and discuss your situation without obligation.
All the above information was correct at the time of publication.