Family
Financial infidelity: lies about money leading to divorce
A study from the National Endowment for Financial Education (NEFE) revealed widespread cheating in almost a third of relationships. But this is not infidelity as you know it. This is financial infidelity.
14 September 2015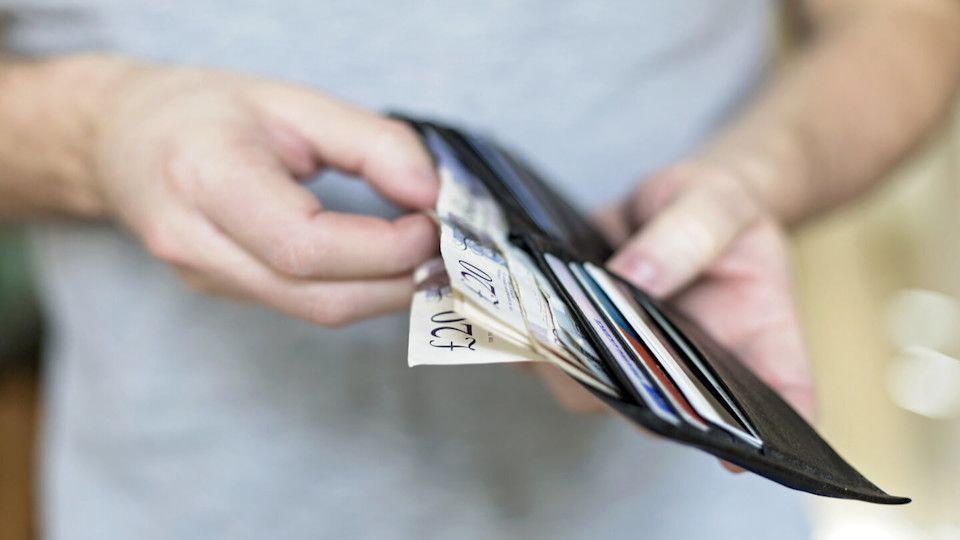 Financial infidelity is not being honest with your partner about your finances, or in other words, lying about money. It is more common than you would think.
The NEFE is a not-for-profit foundation that provides families and individuals with practical information to help them with financial decision making. The NEFE study on financial infidelity found that 31% of the 2,019 adults they surveyed, who have combined their finances with their partner, had lied to them about their finances.
Lying to your husband or wife will cause problems and could upset the trust you have in each other. Indeed, 67% of those who admitted financial infidelity had argued as a result of the dishonesty and 42% believed that it eroded some of the trust in their relationship.
Serious financial infidelity can cause serious problems. Of those who had lied about money, 11% found that it led to separation and 16% of the financial infidelity cases led to divorce.
You might as well be honest from the start of your relationship about your finances because in order to divide assets upon divorce financial disclosure is necessary. The disclosure required by law is "full and frank" disclosure of all assets and income, wherever they are situated and whether they are owned solely or jointly. There are many documents that you need to provide by way of financial disclosure should financial infidelity in your relationship lead to divorce.
Common lies about money in a relationship
According to the NEFE study the six main instances of financial infidelity are as follows:
1. Hiding cash (58%)
2. Hiding a minor purchase (54%)
3. Hiding a bill (30% )
4. Hiding a bank account (16%)
5. Lying about debt (15%)
6. Lying about your earnings (11%)
Slater and Gordon's Principal Family Lawyer Beverley Darwent said, "I would recommend couples to be open with each other about their finances and consider a pre-nuptial agreement to detail what should happen to their finances on divorce. Sadly, the results from the NEFE study do not surprise me. Hiding assets and lying about spending are common reasons I see for divorce on a regular basis."
If you are thinking of getting a divorce because of financial infidelity, we can help. Slater and Gordon Lawyers specialise in finances on divorce. We can help you with financial concerns you have in your divorce if you call us on freephone 0330 041 5869 or contact us online.
All information was correct at the time of publication.