Personal injury
Family appeal for answers after father loses battle with mesothelioma
The family of a man who lost his battle with mesothelioma are desperately appealing to his former colleagues in a bid to uncover how he was exposed to asbestos.
29 March 2021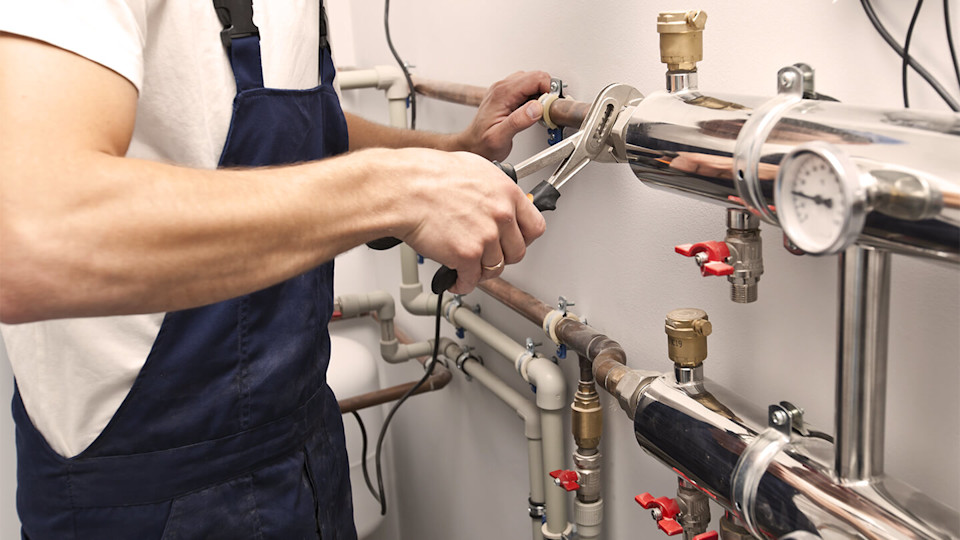 The tiny particles, which were used widely in a range of products and building materials until 1999 cause the fatal cancer to develop decades later, after lying dormant in the body.
Mesothelioma is one cancer that can be caused when particles are inhaled.
Donald was a hard working tradesman who specialised in plumbing and heating. He worked for several companies in his career between 1962 and 1991 and any of these companies could've exposed him to asbestos:
Marquis of Salisbury estates,
Fawley Oil Refinery,
Winfrith Nuclear Power station,
Royal Marine Camp Hamworthy,
Bovington Army Camp or Holton Health Naval Research Establishment.
Donald retired in 2003 and enjoyed spending his free time with his family. Sadly he passed away in November 2019 with the cause of death being mesothelioma.
Donald's family are appealing to anyone who worked with him to find out when and how asbestos was used which would explain when Donald was exposed to the deadly fibres.
If you worked with Donald at any of the companies above between 1962 and 1991 or have any information about these companies using asbestos, please contact John Browne on 0330 995 5775 or email john.browne@slatergordon.co.uk or Luke Kenwrick on 0330 995 5675 or email luke.kenwrick@slatergordon.co.uk.