Family
Experienced barrister bolsters our family team
An experienced barrister who counts royalty among his clients is leading the expansion of the family team at Slater and Gordon Lawyers.
04 October 2018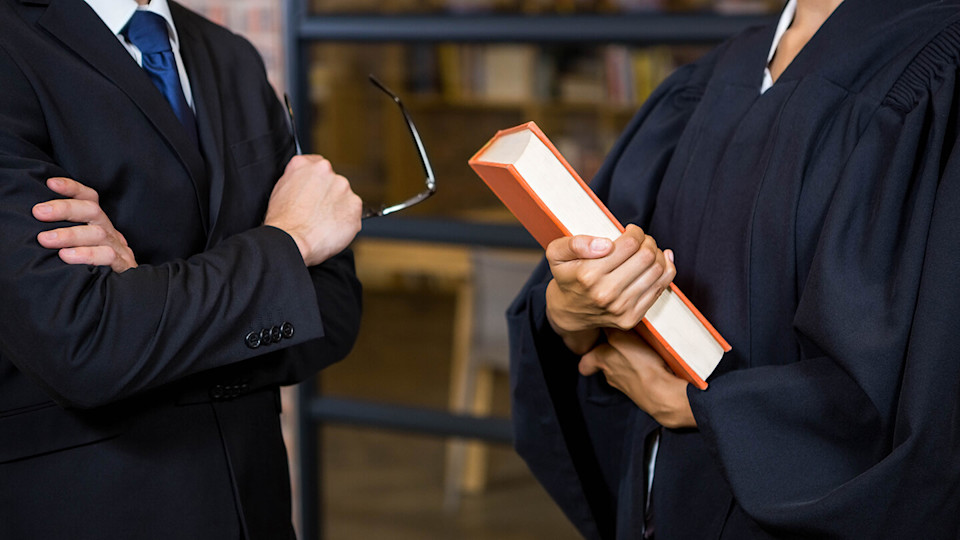 Ajmal Azam studied at University College London before being called to the Bar 12 years ago.
He went on to complete internships at the House of Commons and in the office of the Attorney General and worked for a number of leading barristers' chambers before going solo in 2016.
The 34-year-old senior associate is one of several recent appointments in the family law team at the firm's office in London.
He said: "I just decided I wanted to change direction and get my teeth into something new. I've always loved law and knew it was what I wanted to do right back to being at school.
"I really enjoy the variety of cases I deal with and working with people from such a wide range of backgrounds from European royalty, bankers and investors through to people surviving on benefits.
"I enjoy family law as it gives me a genuine opportunity to make a real difference to people's lives."
Ajmal, who lives with his wife and two daughters in Slough, regularly volunteers his time and expertise to help charities on a pro bono basis. They include HRH The Prince of Wales' Pakistan Recovery Fund, Citizens Advice Bureau, domestic violence and abuse charities and as a trustee of the national family support service, Home Start.
He said: "I still get a great deal of satisfaction from what I do and I don't recall a day when I've had to go into work and not wanted to."
New recruits Sarah Bunn and Carla McLawrence will work alongside Ajmal and the rest of the family team, led by Hannah Cornish.
Hannah said: "The sensitive nature of the work we do means it's important to have the right team, with the right skills and experience and I'm thrilled to welcome Ajmal, Sarah and Carla on board."
All information was correct at the time of publication.