Defence
Drink driving: the morning after the night before
Driving under the influence the morning after a night of drinking is increasingly a hot topic. The solution: better education.
10 February 2020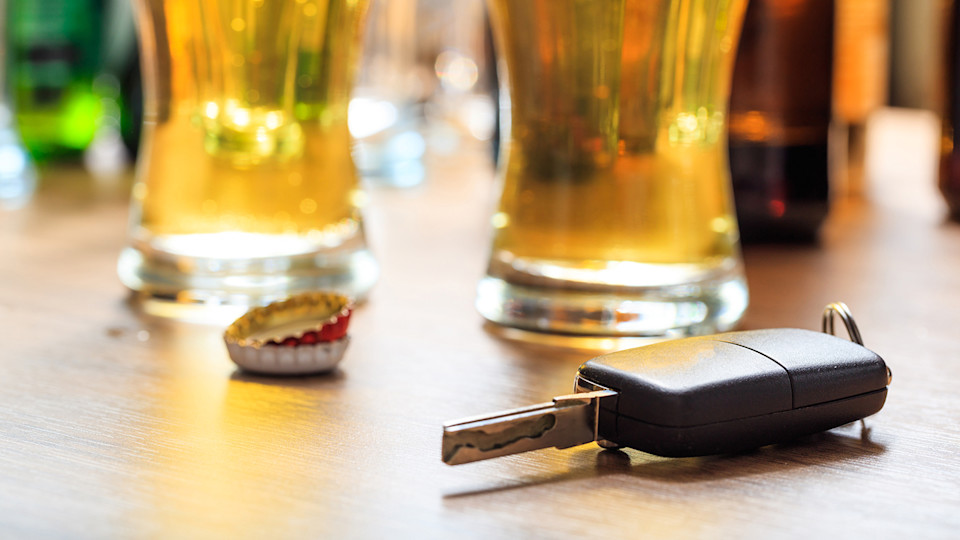 TV presenter, Kirsty Gallacher, was convicted of drink driving after being spotted driving erratically the morning after a night out with friends.
Ms Gallacher, who had reportedly taken a taxi home and was returning the following morning to pick up her car, had three times the legal alcohol limit in her system.
The Sky Sports presenter received a two-year driving ban and two years' unpaid community service.
In many cases the people charged with this offence are not habitual risk takers or drink drivers disregarding the safety of others, but rather they haven't realised that the alcohol is still in their system.
Though there are legal limits, people dissipate alcohol at different levels depending on their height and weight, the quantity of alcohol and the period of time over which it was consumed.
Generally speaking, if one drinks a significant amount of alcohol late into the night and has an early start the following day then they are at risk.
A call for better education
The problem in my view is that people do not know to be aware of this and there is little, if any, education on this point.
Yes, there is the 'common sense' point, in that people should know better, but if someone has consumed a significant amount of alcohol the night before then wakes up and gets behind the wheel – even if they feel fine or just tired - then they can easily fall foul of the law as alcohol takes time to leave a person's body.
The Highway Code, the guidance and rule book by which all road users must operate their vehicle, states:
In England and Wales you MUST NOT drive with a breath alcohol level higher than 35 microgrammes/100 millilitres of breath or a blood alcohol level of more than 80 milligrams/100 millilitres of blood.
Road safety laws are in place to ensure that all motorists are playing by the same rules to minimise any risk to others as much as possible. Laws surrounding the consumption of alcohol are in place with very good reason as alcohol can:
give a false sense of confidence
reduce co-ordination and slow down reactions
affect judgement of speed, distance and risk
reduce your driving ability, even if you're below the legal limit
If someone is involved in an accident whilst over the limit in which a person is injured or worst still dies, then in additional to having to live with their actions, they could be looking at a prison sentence.
If you need expert help straight away, use our online advice tool which will explain your next steps and get you in touch with a solicitor.
For further reading, see my previous blog on what you should do if accused of drink driving.
For a free consultation or legal representation for a drink driving offence, call our drink driving solicitors on freephone 0330 041 5869 or contact us online.
Paul Reddy is the head of road traffic defence at Slater and Gordon Lawyers. He is based in our Manchester office.
All information was correct at the time of publication.