Family
Does it matter who starts the divorce proceedings?
Marriage and divorce, it takes two people to make a marriage, but only one can begin the divorce process. Does it matter which one of you that is?
29 May 2015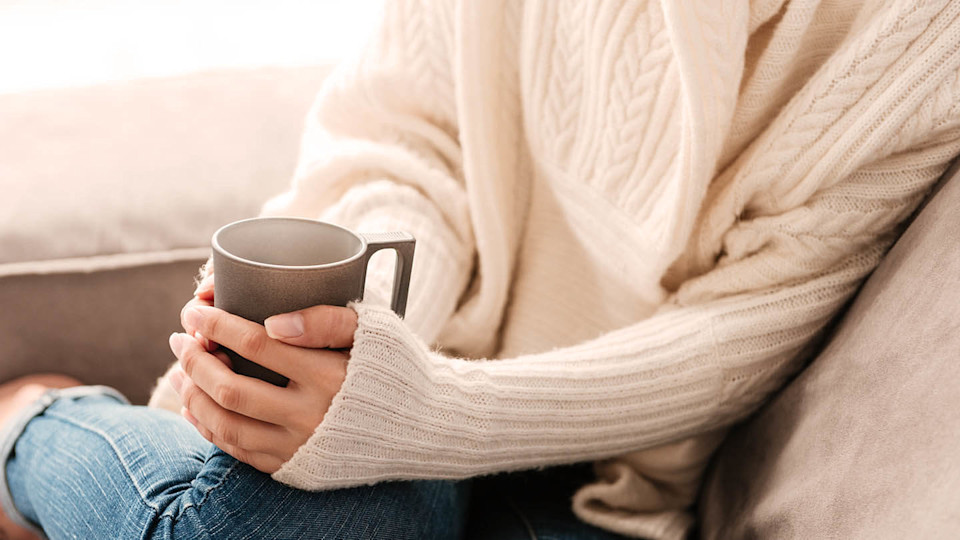 The legal consequences of who begins the process are limited. The decision as to who should be the one to issue the divorce is often more an emotional one.
The reasons for the marriage breakdown have no impact on the financial outcome unless they are extreme. There is no 'punitive' element to a divorce settlement.
The person who starts the divorce process can seek an order that the other party pay their legal costs. This is limited, however, to the process of bringing the marriage to an end and does not relate to financial matters.
Being the one who begins the divorce process, known as the petitioner, does give you some control over the pace at which the divorce moves forward. This can be important if you are either keen to see the divorce finalised quickly or wish to take more time before the marriage ends.
The issue, therefore, is more often which party feels most strongly that they do - or don't - want to be the one to start the divorce. If one spouse feels particularly hurt it may help them to be the one to begin the divorce. Others don't want to be the one apparently bringing the marriage to an end.
If at all possible it is best to try and talk to your spouse about this issue.
Raising the issue of divorce with your spouse will, of course, be difficult if this is not something you have spoken about before. You need to be aware in that situation that although you may have already begun detaching yourself from the marriage your spouse is likely to need longer to adjust and to begin to grieve for its loss.
This will be hard for both you. It is usually sensible to allow your spouse time rather than push forward too quickly. If you force matters this can often result in it taking longer to resolve them. Divorce is never an easy task but here at Slater and Gordon Lawyers, our expert Family Lawyers can give you valuable legal advice to guide you throughout the divorce process. They can also put you in touch with professional counselling services to help you with the emotional side of divorce should you need it.
Call the Family Law team at Slater and Gordon for an initial consultation on 0330 041 5869 or contact us online and we'll be happy to help you.
All information was correct at the time of publication.