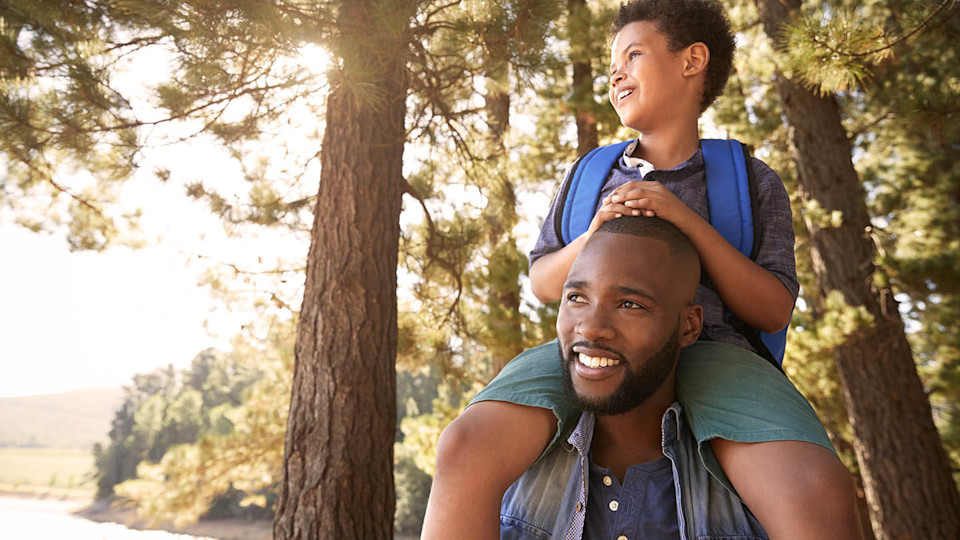 Family
Do I need my ex's permission to move abroad with children?
If you're considering international relocation with your children, our family law expert explores how involved your ex-partner can be in the decision.
---
With international travel and migration becoming part of life for many, it's not uncommon for children to be born to parents from different jurisdictions. Inevitably, if that relationship breaks down, the parent with care of the children may decide to seek a new life in a different jurisdiction after the separation or divorce, or simply decide to return to their country of origin.
However, parental relocation presents a potential for difficult family disputes regarding where the children will live and who'll have primary parental care. Below, our family law expert Kevin Bristow discusses the rules surrounding moving your children abroad, and what options you have if you can't come to an agreement with the children's other parent.
Find out more from our experts