Family law
Parental responsibility lawyers
Parental responsibility is not only a legal but also a serious responsibility for all parents who have it. It enables each parent to care for their children and make major decisions for the wellbeing of their child. We can advise you about your rights and if you do not have parental responsibility, we can advise you as to how to acquire it.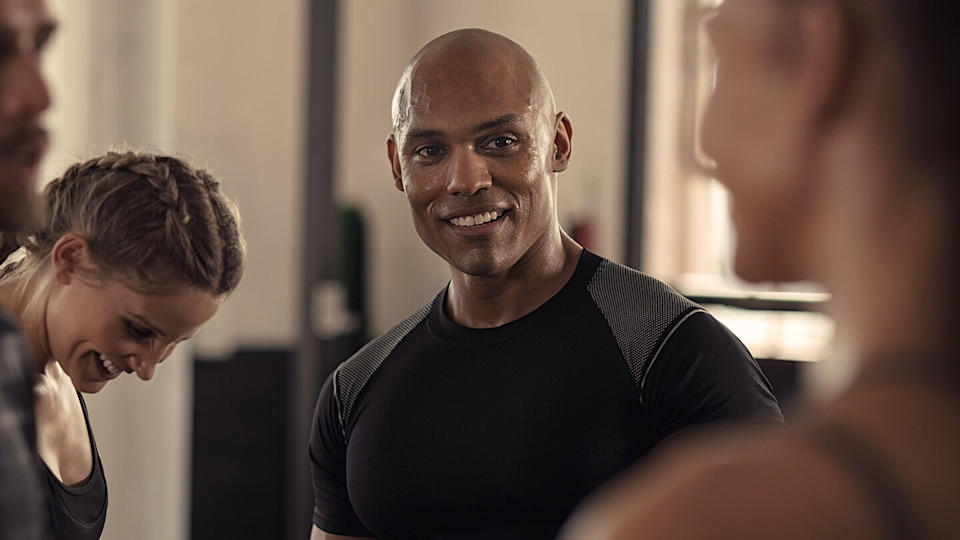 The children's law experience you need
Slater and Gordon's team of family lawyers have the empathy and the expertise you need. Call us now on 0330 041 5869 or contact us online today and we will call you.
Who gets parental responsibility?
The strictly legal definition of parental responsibility comes from the Children Act 1989 which defines it as 'all the rights, duties, powers, responsibilities and authorities which by law a parent of a child has in relation to the child and the child's property.'
That's the simple part to understand. However, while you might imagine that only biological parents have parental responsibility for a child, the truth is far more complicated.
While a child's birth mother automatically has parental responsibility, the biological father currently only has responsibility if he was married to the mother at the time of birth or has married her since.
Unmarried fathers don't automatically have parental responsibility if the child was born before 1 December 2003, though they do if the birth happened after that date and they are named on the birth certificate.
These days, most unmarried fathers only need to ensure their name is on the birth certificate in order to have parental responsibility.
What is parental responsibility?
Having parental responsibility means you have many legal rights and responsibilities in relation to your child. This enables you to be involved in making important decisions such as:
• Where the child should live
• What to name the child
• Where the child should be educated
• The child's religious upbringing which may include decisions relating to whether the child should be christened or whether the child should be circumcised.
• Whether the child is to receive certain medical treatments
As to where the child should live, it's important to understand that if you share parental responsibility with someone else, you are not able to remove a child from the country without the other party's consent.
The one exception to this is that a resident parent may take a child abroad on holiday for up to a month without consent as long as the child arrangement order makes provisions that the child should live with that parent.
However, if you remove a child from the country for longer than this without consent, you may be liable to charges of child abduction which can lead to substantial fines and even imprisonment.
Who can apply for parental responsibility?
Every child needs someone with their best interests at heart to be responsible for their welfare. That's why the law allows people other than biological parents to acquire parental responsibility in a wide variety of circumstances as well as biological parents who have now acquired parental responsibility automatically. These include:
• Unmarried biological fathers: who can gain parental responsibility either by entering into an agreement with the mother; or by applying to the court for a Parental Responsibility Order, or by subsequently marrying the biological mother
• Step parents, grandparents, civil partners and same-sex partners: who can acquire parental responsibility either by adopting the child, or by being appointed a guardian, usually after someone else with parental responsibility has died
• Special guardians: who are appointed by a court to ensure a child is looked after and who can over-rule other people with parental responsibility if they think it is necessary
• Local authorities: who acquire parental responsibility, usually after taking a child into care following care proceedings
If you believe that you should have parental responsibility for a child and want to hear more about your rights and responsibilities from an expert in family law, please call 0330 041 5869 or contact us online today and we will call you.
The best solicitors to fight your corner! I struggled with a nasty unmarried couple dispute alone for over a year before biting the bullet and paying for proper legal support. I had one previous experience with a cheaper less well known solicitor and I just felt completely let down and not a priority. But with S&G - from start to finish, I felt supported 100% and valued.

B L (family and personal matters case)
Matters were dealt with efficiently with a view to keeping costs to a realistic level and I am well satisfied with the final settlement she managed to achieve on my behalf.

J B (family and personal matters case)
For anyone needing help with family issues I could not recommend Slater and Gordon highly enough. I always had the feeling I had the best looking after my interests and they certainly didn't disappoint.

C I (family and personal matters case)