Personal Injury
Thinking about getting a bike? Read our cycle safety guide
Cycling has increased in popularity with a lot more people making bike purchases and taking up cycling. Have you found an interest in cycling? If so, read our helpful cycle safety guide.
27 May 2021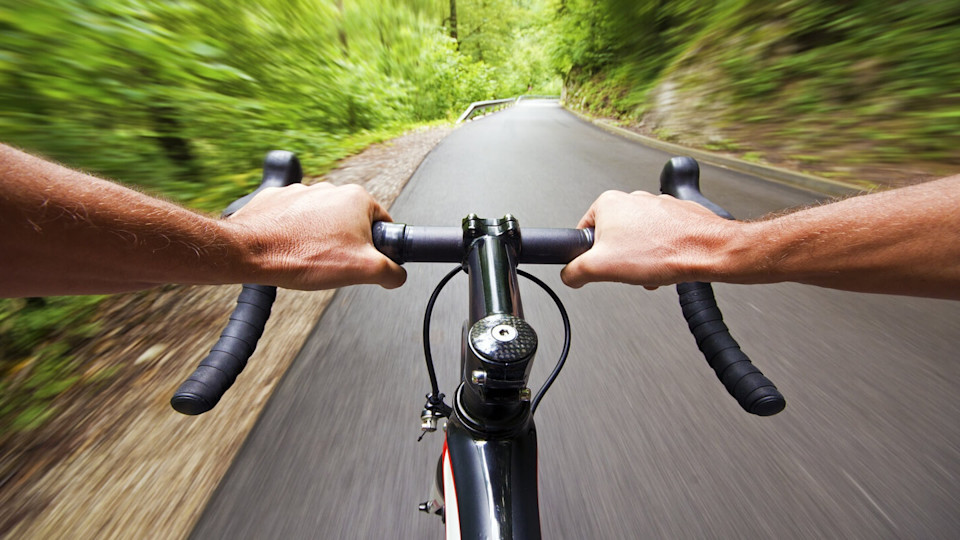 The interest in cycling increased so much in 2020 that bike stores sold could barely keep up with the demand. As soon as new stock arrived, sales were made. According to the Bicycle Association, retailers saw a 60% increase in bike sales since March 2020 and e-bikes have risen in popularity with sales more than doubling.
Over a year later and the interest in cycling is still extremely high. People are still very much interested in cycling whether that be for commuting purposes or for pleasure.
Thinking about getting a bike or recently bought a bike?
If you're thinking about buying a bike or have just bought one, here's a few things to help keep you safe on your cycling journeys.
Bike lights – always make sure you have a set of working bike lights, yellow or white on the front and red on the back, so you'll be seen by drivers both in front and behind you even in daylight.
Reflective clothing – it's a good idea to wear reflective clothing such as a hi-vis jacket or reflective bands on your arms and legs.
Water and energy sources – even if you're only going a short distance, it's always good to stay hydrated with water especially on hot days, and also carry a few energy boosting snacks which will help you refuel when you feel like you're flagging mid-ride.
Bike repair kit and tyre pump – having a travel bike repair kit and tyre pump with you on every journey will ensure you're not caught out if your bike needs a quick repair while you're away from home. A good starting point is having a multi-tool and a spare inner tube as well as a puncture repair kit.
Travel first aid kit – as safe as you may be when cycling, there's always a possibility having a minor bump or scrape on a cycling trip, so it's always good to be prepared.
For more information and helpful tips, Cycling UK have some helpful advice.
Now I'm ready to cycle, what else should I know?
Before you set off on your bike ride or commute, you may want to consider a few more things such as:
Have I planned a safe route to my destination?
Before you set off cycling, always ensure you know which route you'll take and that it's safe for cyclists. Check for cycle lanes and use those where possible.
What speed can cyclists travel at?
Currently there isn't a law that states what speed cyclists should travel at or that the speed limit for cars and motorcyclists should be the same for cyclists. However, you should exercise caution when going downhill or round corners so you don't travel too fast which could lead to an accident and injuries to yourself or others.
What road position should I be in?
You might think it's safer to cycle at the edge of the road closet to the pavement, but this can lead to issues such as getting your tyres stuck in drains or contending with potholes and debris that has gathered at the edge. You're also less likely to be seen in a driver's peripheral vision if you're cycling closest to the pavement and run the risk of drivers overtaking you with very little room.
The current Highway Code states in Rule 163 that drivers should provide as much room as the size of a car when overtaking cyclists which means they should pull out far enough and cross over the central dashed white line when it's safe to overtake you.
In order to ensure you're seen by the driver behind you and don't come into contact with any drains, side debris or potholes, you should cycle at least one metre away from the pavement edge. For more information, Cycling UK explain road positioning for cyclists here.
What cycling clubs or membership are available?
There are many cycling clubs and memberships available across the UK. We work with Cycling UK which offers a wide range of membership benefits and helpful advice and information for new cyclists. Cycling UK say, "Everyone is a beginner when they start to cycle. With over 140 years' experience in the saddle, we want to share our love of cycling, expertise and support with you. We champion a simple belief – that cycling should be a fun, inspiring and accessible."
If you've been injured in a cycling accident, register your details on the micase RTA platform and start your claim.
The information contained in this article was correct at the time of publication.