Employment
Client rewarded over £250K in employment claim
Former Jaguar Land Rover employee, Brian Fox, was successful in an unfair dismissal and disability discrimination claim, being awarded over £250,000 by the employment tribunal.
01 February 2022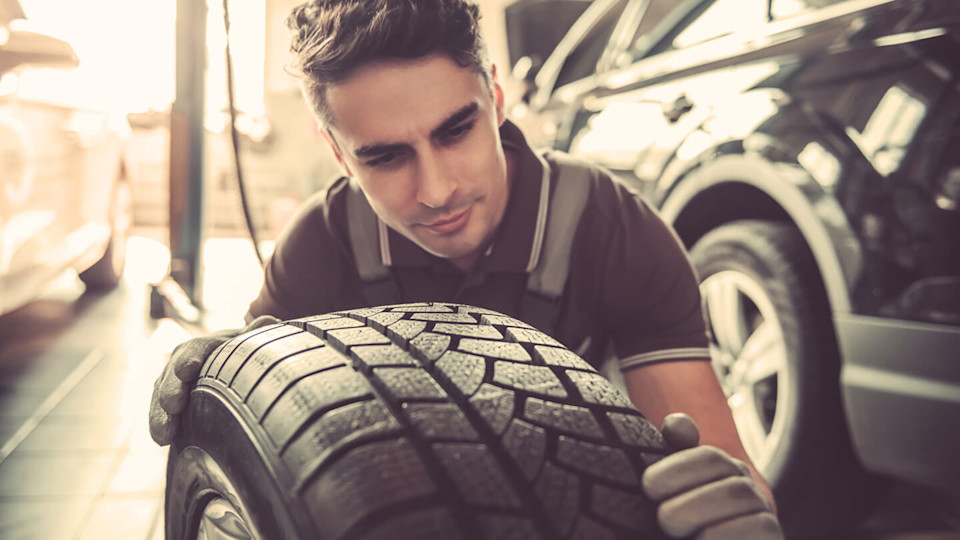 Brian was a devoted worker, having been employed by Jaguar Land Rover (JLR) since the age of 16. At the age of 59, Brian was dismissed from his role after undergoing multiple heart surgeries.
To aid his recovery, Brian had asked that he not work night shifts though the company didn't fulfil his request. After declining their early retirement solution, Brian was ultimately dismissed. Feeling disheartened and ill-treated, Mr Fox came to Slater and Gordon for help in bringing an employment claim.
The case progressed to an employment tribunal which found the manufacturer had failed to make 'reasonable adjustments' at Brian's request. The client was awarded £252,336 after winning his case for unfair dismissal and discrimination arising from disability and indirect discrimination.
As reported in the Express, the tribunal stated that:
"We consider that the claimant, who had worked for the respondent since he was aged 16, would have continued to work for the respondent up until his retirement at age 65. There is no evidence to support that there was any likelihood of the claimant being dismissed before he reached retirement age."
Our expert employment solicitor working on the case added:
"Mr Fox was an extremely hardworking employee and worked for JLR throughout his adult life.
He took incredible pride in his work and considered JLR as an integral part of his life. He was extremely hurt and devastated by the manner of his dismissal, and we are pleased to have achieved a substantial amount of compensation for him.
JLR has appealed the extent of the compensation awarded and attempted to delay payment until a length appeal. Upon this, we took enforcement action against JLR and Brian has now received ful payment.
This judgement shows the importance of employers making reasonable adjustments for disabled employees and exploring all options before dismissing."
Whilst we consider this a successful outcome, this demonstrates how employment disputes can have a severely upsetting impact on dedicated employees. Despite the unlawful treatment he received, Brian still expresses his affection for the company and love for the life he had there.
Are you experiencing an employment dispute?
If you're experiencing, or have experienced, a workplace dispute, speak to one of our employment experts as soon as possible.
Most employment law claims have to be filed at the employment tribunal within three months minus one day from the when the last incident occurred. If you'd like advice on how to begin the process or for an expert's opinion on whether you have a claim, speak to one of our specialists today by calling 0330 041 5869 or contact us and we'll call you.
This story was featured in multiple media outlets. Visit the links below: