Personal Injury
Chetham's School of Music historic abuse scandal
After many years of staying silent, survivors of abuse carried out by Chris Ling, violin teacher at Chetham's School of Music finally sought justice by bringing civil claims with the help of our expert abuse lawyers.
07 September 2021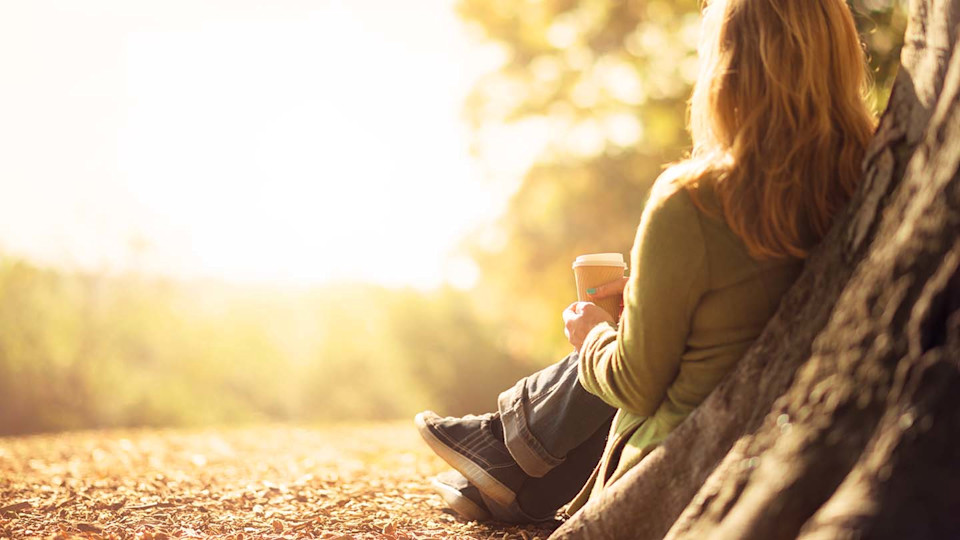 There have been numerous allegations of non-recent sexual abuse of pupils at Chetham's School of Music in Manchester by members of staff. Chris Ling, a violin teacher, is alleged to have groomed and manipulated his female pupils and suggested that they remove items of clothing while in class.
Ling made his pupils practice for up to 10 hours a day and also held lessons in his various private residences.
After abusing his victims over the course of several years, there was a police investigation into Ling's actions in 1990 but it ended without charges being brought against him. Ling fled the UK and settled in Los Angeles.
Ling's victims were prepared to provide a testimony in court after over 25 years of suffering the psychological effects of Ling's abuse but Ling killed himself in 2015 just before he was about to be arrested from his Los Angeles home and extradited back to the UK. Had he been extradited, he would have been charged with around 77 counts of indecent assault against 11 girls aged between nine and 15 from 1983 to 1990.
Ling's suicide meant that there couldn't be a trial which was devastating for his victims. However, some survivors sought justice by bringing civil claims against Chetham's School of Music who it was alleged were vicariously liable for the alleged abuse carried out by Chris Ling. This means that the school would be responsible for Ling's actions on the basis that he was employed by the school and used his position as a teacher to take advantage and abuse his pupils.
Slater and Gordon act for survivors of abuse at Chetham's as well as a number of other music schools. Two survivors of abuse by Ling also wished to share their experiences with us on our podcast, The Case Files. Both women spoke openly about the abuse they suffered and the impact it has had on their adult lives.
We're extremely knowledgeable and experienced when it comes to dealing with these types of cases and representing survivors who need our legal help and support in their time of need.
We understand how difficult it is to speak out about such horrific experience and we'll be with you every step of the way. To talk to one of our specialists, simply contact us when you're ready to take the next step.