Personal Injury
23 year old suffers spinal injury in car accident
A man was travelling in his friend's car as a front seat passenger when his friend lost control of the car which caused it to spin and roll several times before landing on a verge.
18 May 2015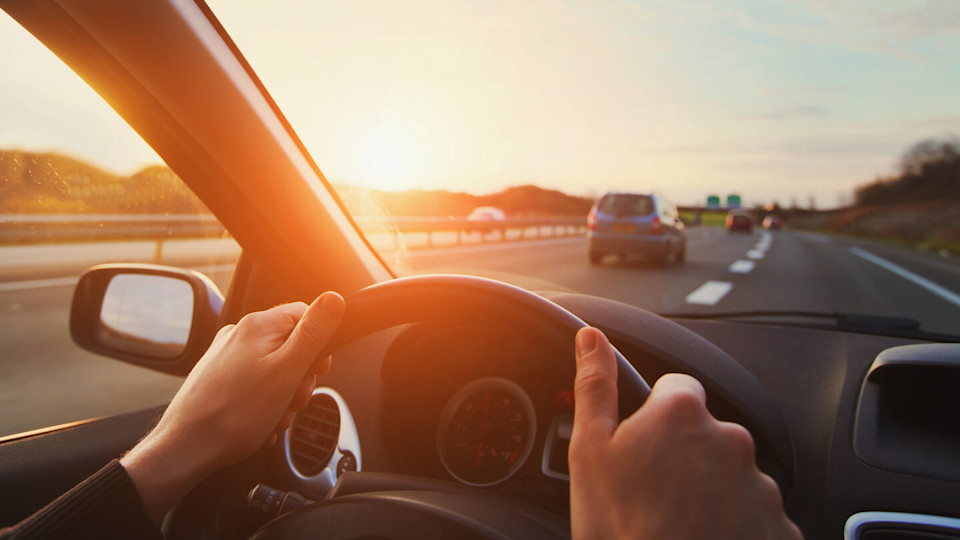 Our client sustained severe injuries including fractures to his spine, tibia and ankle. As our client's injuries recovered to a point, he's been left with permanent bladder and bowel problems. He also experiences difficulty when walking and sufferers from psychological injury.
We were successful in securing compensation for our client for the pain and discomfort he's had to endure and for his care needs.
The compensation amount was in excess of £2 million which will allow our client to continue to receive the treatment and rehabilitation he needs to aid his recovery and regain some of his independence with specialist equipment and care support.
Related practice areas:
How to make a personal injury claim
If you have any questions about this case study or would like to speak to a personal injury lawyer, call us for a free consultation on 0161 830 9632 or contact us online.
All information was correct at the time of publication.