Membership and partnership organisations
Cycling UK road traffic accidents
As a Cycling UK member, if you've been in a road accident, you'll receive a unique legal advice service which includes keeping 100% of your compensation.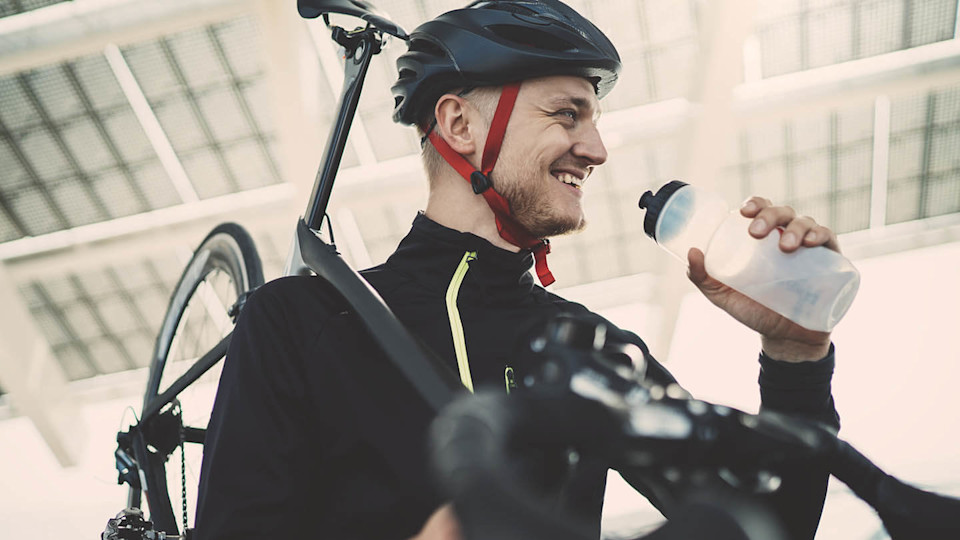 Slater and Gordon Lawyers has been representing Cycling UK members since 2002 and are experts when it comes to injuries caused by cycling accidents. For legal advice or immediate representation for a road traffic collision call us on 0330 107 1789 or contact us online.
If you've been involved in an incident with another vehicle on the road there are several steps which you should follow to increase your chance of making a successful claim.
If injured ensure that you seek medical advice from a hospital or your GP
Never admit that it was your fault
Note the driver's name, address, vehicle registration number and insurance details
Take names, telephone numbers and addresses of as many witnesses as possible
Report the incident to the Police
Take photographs of the accident scene and visible injuries
Keep any damaged clothing and bike parts and try to obtain a written assessment of the damaged items
If you incur any expenses as a direct result of the incident, make sure you keep a full record of these along with receipts where appropriate
If you're injured in a cycling accident and someone else was to blame, whether fully to blame or only partly, you may have the right to seek compensation. As a Cycling UK member you will receive a unique legal advice service which includes keeping 100% of your compensation*.
Call the Cycling UK Incident Line on 0330 107 1789** or contact us online. Don't forget to have your Cycling UK membership details to hand so we can verify your membership status.
If you're not a member of Cycling UK but have been injured in a road traffic collision, visit our road traffic collisions page for further information on how to make a claim.
*Please note there are exemptions such as accidents which occur in Scotland, Northern Ireland or abroad, criminal incidents and accidents involving untraceable drivers.
**0330 numbers are free to call if your landline or mobile phone plan includes free calls to landlines. If your phone plan doesn't include free calls, calls will be charged at the same rate as a standard landline.
Tracey's story
Tracey was returning home from a cycle and when she was only about 10 minutes from her house, a car collided with her causing multiple injuries, including a fractured spine, broken pelvis, concussion, a broken cheek bone and a smashed elbow. She was in a coma for a week and had to spend six weeks in hospital.
"May I thank you and Slater and Gordon for the very efficient and friendly manner in which you have dealt with my claim for compensation."

Cycling UK member
"My thanks to you and your colleagues for your excellent work."

Cycling UK member