Social media community policy
Our social media team
The Slater and Gordon social media profiles are monitored by the Social Media Team during opening hours, Monday to Friday 09:00-17:00. If you submit a concern, complaint or general query via social media, the Team will respond to you as quickly as they can.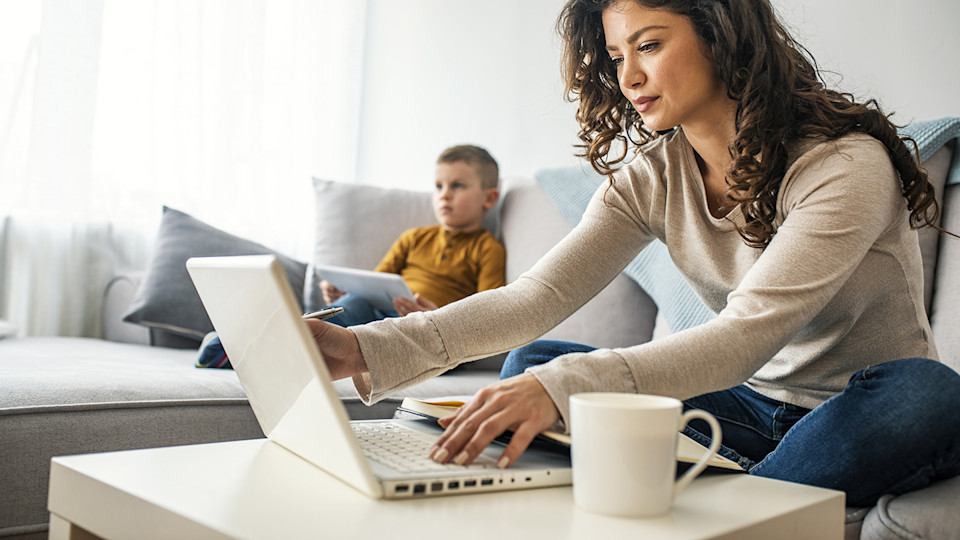 Social media principles
Slater and Gordon expects everyone that engages with us via social media to adhere to the following principles:
Be respectful: Our employees are here to help you. Slater and Gordon will not accept inappropriate behaviour towards our staff.
Protect your privacy: All personal details (including your client reference number) must be provided via private message. Don't share personal data in a public post or comment.
Don't use abusive or threatening language: Unacceptable language (including the use of swear words) will not be tolerated.
Patience is a virtue: The team are consistently processing a high volume of messages. Please rest assured that we'll be working as fast as we can to respond to you.
Our team will always treat you with respect; we expect the same in return.
Monitoring our social media communities
We have a large following across our social media profiles, which means that we see a high volume of comments and discussions taking place. We carefully monitor all conversations on our social media pages and hide any comments that contain abusive language. We reserve the right to report offensive comments.
Key things to bear in mind when posting publicly to our online communities
Trolling
We welcome your opinions, whether positive or negative, and will always try to respond to your query to help resolve it. Unnecessary spamming and trolling on social media will not be tolerated and your comment will be hidden/removed.
Protecting your personal data and information that we may ask you for
We'll always ask you to send your personal information (including client reference number and contact details) via private message to assist us in finding your details on our systems. If you post your data publicly, we may ask you to remove it to protect your privacy.
For further information in regards to the data that we may ask you for and how we use your personal data, please see our Privacy Policy.
Providing legal advice
We're unable to provide free legal advice via social media. If you come to us with a generic legal question, we may be able to direct you to a relevant page on our website. Alternatively, if we think you need to speak to a member of our legal team, we'll ask you to fill in the 'Contact Us' form on our website so that a member of the appropriate team can call you back.
Slater and Gordon's social media communities: