About us
Business policies, terms, conditions, statements and guidelines
Slater and Gordon is both accredited and fully regulated. Here's all you need to know.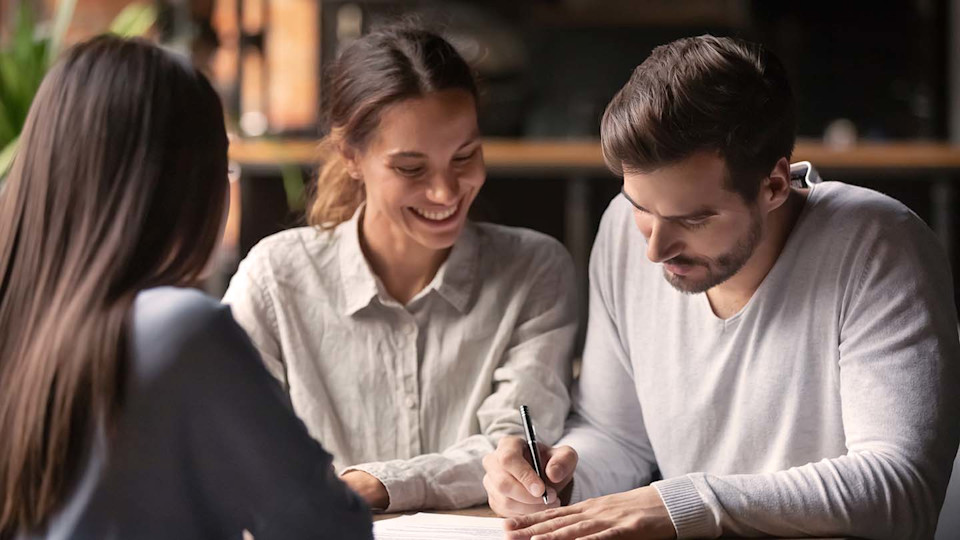 Advice from our legal experts
Slater and Gordon's specialist solicitors have the experience and the expertise you need. Call us now on 0330 041 5869 or contact us online and we'll call you.
For the latest articles, news, podcasts and expert insights, take a look at our newsroom
Find out more
Slater and Gordon policies and statements
Business policies and statements
Slater and Gordon UK Limited are Lexel (Law Society) accredited and are regulated by Solicitors Regulation Authority and the Financial Conduct Authority.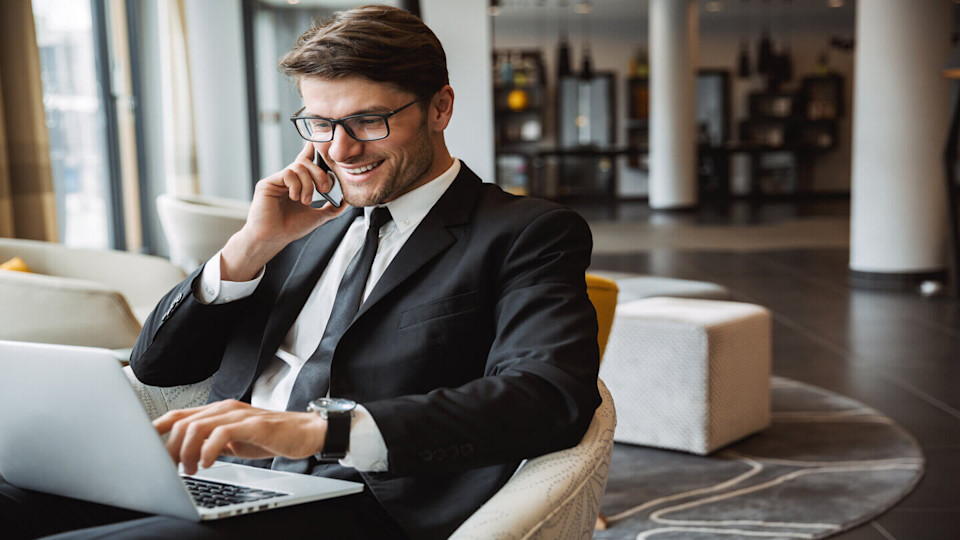 Here you'll find all our terms, conditions, policies, statements and guidelines. If you have concerns about any of this information, please email compliance@slatergordon.co.uk.