Will writing
Online DIY wills
Are you thinking about writing your will yourself? Read on to find out why this might not be such a good idea. Our expert solicitors are here to assist you if you have any further questions.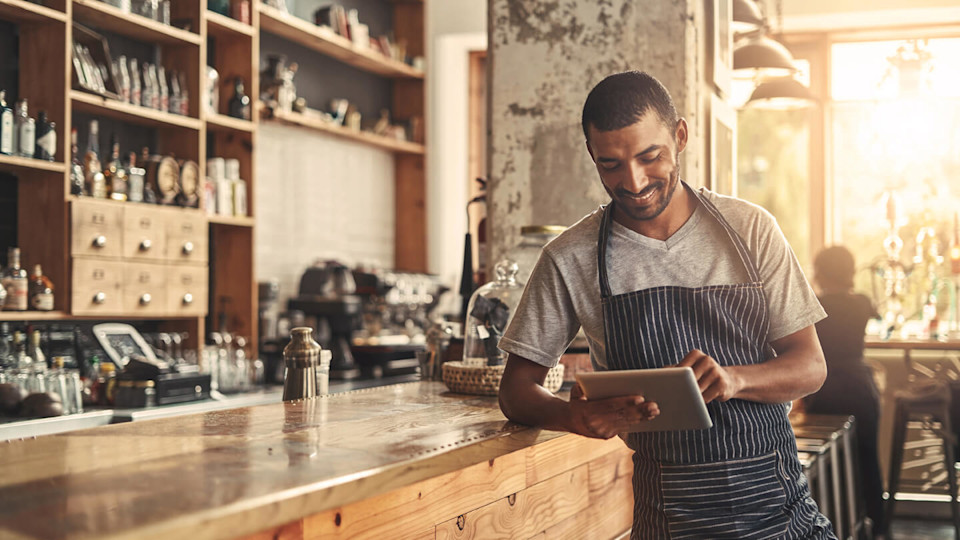 Call us now for will writing support
Slater and Gordon have experts in wills ready to help you. Contact us online today or call us on freephone 0330 041 5869 to speak to one of our friendly advisors.
Why should I consider legal assistance when writing a will?
A will should be written carefully and can very quickly become complex. The wording of a will has to be very clear and as soon as it is slightly incoherent, the will can become invalid. We strongly advise working with an expert solicitor when writing a will. They can help you with the following:
Consider your assets abroad, e.g. property or bank accounts;
They can provide you with inheritance tax advice
Simplifying the probate process;
Making sure that beneficiaries who are dependent on you are considered;
They can provide you with the advice you need to consider your options as to whether a trust is appropriate;
Making sure children, stepchildren or foster children are treated equally;
Making sure your will is coherent and valid; and
Making sure your will is executed correctly.
If we can assist you with your questions, feel free to contact us.
How do I pay for legal assistance?
We offer a wide range of will writing services, with our online fixed fee will starting at £42, and expert support with writing your will from £119. If you'd like to enquire please call our friendly team on 0330 041 5869 or contact us online here and a member of the team will call you back.
Draft your own will online
If your wishes are very straightforward, for example, if you leave everything to your husband or to your children, and you do not want a solicitor drafting your will for you, we recommend you follow this link to create your own will online.
Prices quoted on this page include VAT.
Very pleased with the service I received from Slater and Gordon. All actions required were carried out in a sympathetic and efficient manner. Clarification of requirements were indicated in a clear and precise detail with good communication.

Mr S, Lancashire (wills, trusts & probate case)
My lawyer was very helpful at all stages of the process. She explained things clearly and was very flexible and helpful in dealing with my challenging personal circumstances. I would highly recommend.

Ms G, Lancashire (wills, trusts & probate case)
I am thrilled with how fast my Grant of Probate was dealt with and how lovely everyone was. I would highly recommend their services.

Mrs E, Manchester (wills, trusts & probate case)