Will writing
Professional negligence in wills and estate
If you seek legal advice and pay for it, you should be able to rest assured that the information is correct. If you believe a legal professional was acting negligently, you can seek to bring a claim. Our leading dispute resolution solicitors are here to assist you with bringing a professional negligence claim.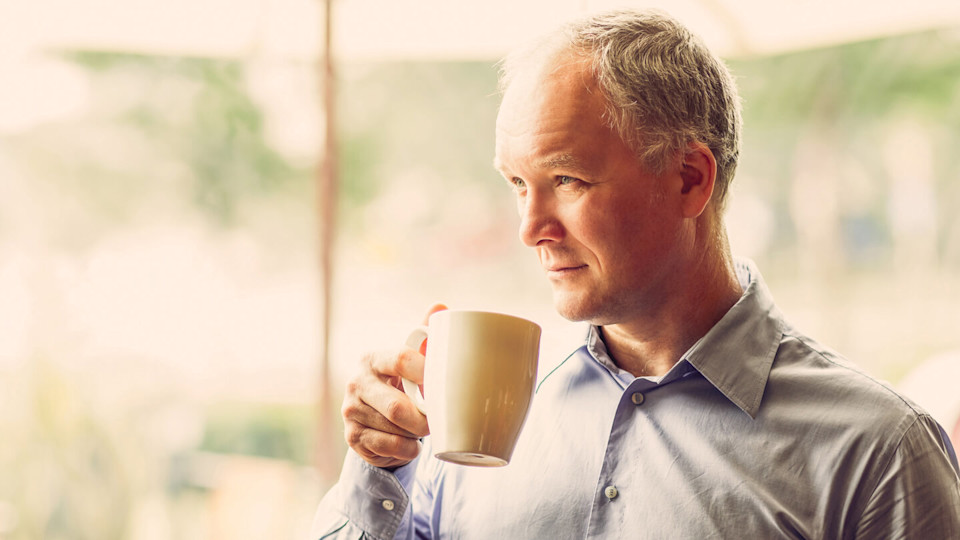 Call us now for professional negligence support
Slater and Gordon have experts in professional negligence with regards to wills ready to help you. Contact us online today or call us on freephone 0330 041 5869 to speak to one of our friendly advisors.
Wills, trusts, tax and probate solicitors
Contact us
Professional negligence in wills and estate explained
A professional has a duty of care when drafting a will or another legal document. If you can prove that your legal advisor has breached this duty of care, you can bring a professional negligence claim. Your claim could be regarding one of the following:
A poorly drafted legal document, such as a will or a trust
Negligent advice in regard to taxes, probates or financial assessments
Can I claim on behalf of someone else?
If you have proof that the professional breached the duty of care, in certain circumstances you can claim on behalf of someone else. If, for example, if you are a disappointed beneficiary because of a poorly drafted will, sometimes you may be able to claim against the legal professional who wrote the will.
If you are claiming on behalf of someone who passed away in respect of a negligently drafted will or trust and you win the claim, it can be difficult to come to an agreement on how to proceed with the invalid document. It is important that you have an expert legal advisor to advise you as to the correct procedure to follow.
How long do I have to start a claim?
In normal circumstances, you have six years from the date of the act of negligence or three years from the date that you realised the negligent act has occurred. However, there are exceptions in some circumstances, and our expert advisors will be able to discuss this with you.
How do I pay for legal assistance?
We will always give you an estimate on how much we charge for our services. Contact us to establish your full legal position and start your claim.
If you have a strong claim, we might be able to offer you a No Win No Fee case, which means, you only have to pay a fee, if we win the case.
Call us now on 0330 041 5869 or contact us online today.
Very pleased with the service I received from Slater and Gordon. All actions required were carried out in a sympathetic and efficient manner. Clarification of requirements were indicated in a clear and precise detail with good communication.

Mr S, Lancashire (wills, trusts & probate case)
My lawyer was very helpful at all stages of the process. She explained things clearly and was very flexible and helpful in dealing with my challenging personal circumstances. I would highly recommend.

Ms G, Lancashire (wills, trusts & probate case)
I am thrilled with how fast my Grant of Probate was dealt with and how lovely everyone was. I would highly recommend their services.

Mrs E, Manchester (wills, trusts & probate case)