Industrial disease claims
What is Control of Substances Hazardous to Health? (COSHH)
Under COSHH employers have to reduce or prevent employee exposure to hazardous substances in the workplace. Slater and Gordon have produced a guide to COSHH regulations and the compensation process.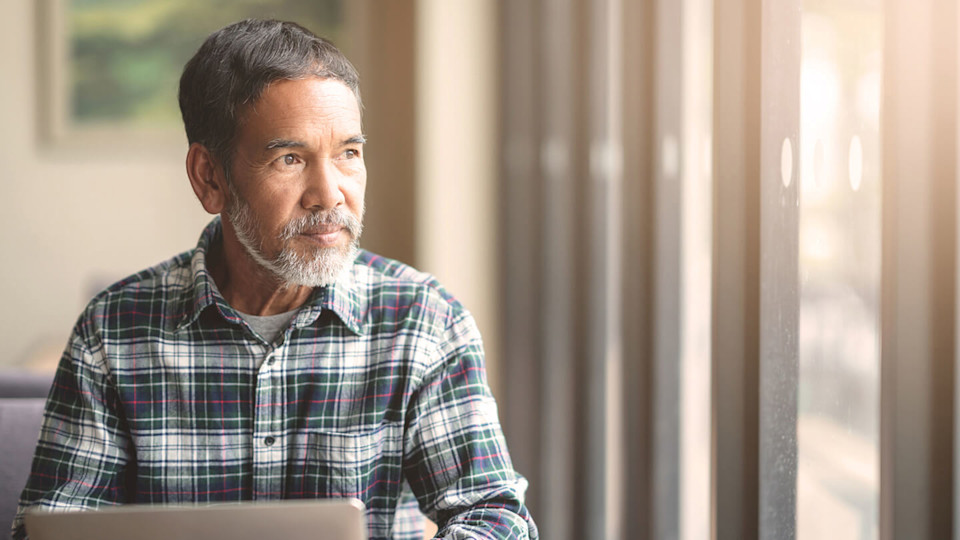 No Win No Fee industrial disease claim
Slater and Gordon is one of the UK's leading industrial disease specialists. Contact us right away on freephone 0330 041 5869 or tell us about your industrial disease - or that of a loved one - and we will call you.
Talk to us about No Win No Fee agreements for industrial disease claims
Contact us
What is COSHH?
The Control of Substances Hazardous to Health Regulations 2020 or COSHH is a law that requires employers to prevent or reduce employee exposure to such substances whilst at work in environments where substance usage is unavoidable.
When might exposure to a substance lead to a claim for compensation?
Many substances can be hazardous and which is why COSHH is in place for all employers to adhere to, such as:
Reading and understanding the safety sheets on all products.
Completing a hazard checklist
Carrying out a thorough risk assessment
Putting control measures in place
Checking and maintaining equipment (i.e. ventilation, personal protective equipment (PPE), to remain in control
Ensuring staff have adequate training, instruction and information
Arranging for regular health checks and monitoring exposure
If your employer failed to follow the COSHH regulations and you've suffered an industrial disease or an injury as a result, you may have the right to claim compensation.
What sort of substances does the COSHH cover?
COSHH doesn't cover substances such as lead, asbestos or radioactive substances. However, other substances included in the COSHH which can cause harm to employers if the COSHH regulations are not adhered to include:
Chemicals
Products containing chemicals
Fumes
Dusts
Vapours
Mists
Nanotechnology
Gases
Biological agents
Germs that cause disease
What is PPE?
PPE stands for Personal Protective Equipment. When employees are working with hazardous substances, employers should ensure, as part of their control measures procedure, to provide employees with PPE. The COSHH states that "PPE should be used when all other measures are inadequate to control exposure".
Types of PPE include:
Protective clothing and footwear
Eye protection
Protective gloves
Respirators
What if I'm injured at work because my employer hasn't taken preventative safety measures?
If you're injured at work because your employer hasn't taken the appropriate measures to ensure your safety and prevent you from harm, you may be entitled to make a claim for your injuries.
If your case is successful, your compensation will be paid from your employer's liability insurance and if you're able to return to work, your employer is required to make reasonable adjustments so you can carry out your work with ease and they legally aren't allowed to treat you any differently from any other employees just because you've made a claim.
What can I claim for?
When you're injured at work, it can often lead to time off work to recover. There are cases where you might not be paid during your recovery period and can lead to financial worries. Compensation is designed to put you in the same financial position you would have been but for the accident. Therefore, as well as seeking compensation for pain and suffering, we also seek compensation for:
Loss of income
Loss of future income if you're unable to return to work
Medical expenses
Treatment
Depending on the severity of your injury, your solicitor may be able to seek interim payments to pay for urgent treatment or home adaptations to aid your recovery as soon as possible.
Meet the industrial disease experts
Meet our specialist industrial disease team, many of which are considered 'Leaders in their field' with a significant amount of expertise.
---
Really helpful and always on the other side of the phone if needed. Quick and easy service.

Ashley
Excellent communication, in constant contact with the latest info regarding your case.

David
Everything is moving along quickly and smoothly. Good professional service I'm glad I chose Slater and Gordon.

Kenny Jackson