Personal Injury
Tim Gaskell
Solicitor
The prospect of a personal injury claim can be daunting, especially to someone who has already suffered significant injury with all the worries that entails. My aim is to try and offer support, be approachable, understanding and efficient and to try and make the process as smooth as possible.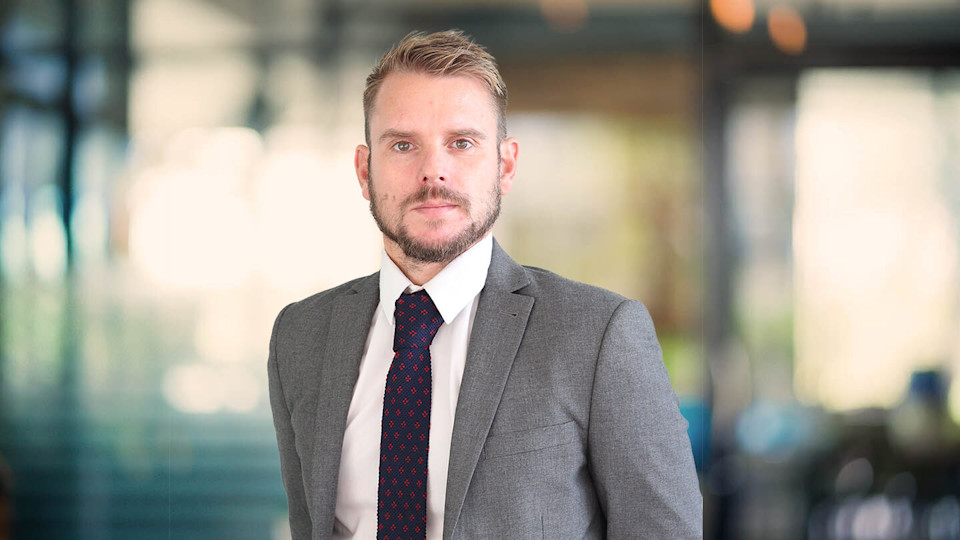 Get to know Tim
I have worked in the field of personal injury for over 20 years and qualified as a solicitor in 2009. I represent clients who have suffered serious injuries as a result of accidents, predominantly those occurring in public places and accidents at work.
Career highlights
I have dealt with a large variety of cases involving serious and complex injuries. An area that I have particular interest in are injuries that give rise to a variety of chronic pain conditions, such as Complex Regional Pain Syndrome (CRPS). I recently resolved a case for a client with a significant knee injury, necessitating a total knee replacement. The case was complicated by subsequent damage to the peripheral nerve during surgery, resulting in a chronic neurological pain,as well as additional factors of: depression; the requirement for commercial assistance; and home adaptations. The claim resolved for a significant six-figure sum.
Recognition
I am accredited by the Association of Personal Injury Lawyers (APIL) as a 'Senior Litigator'.
Contact Tim
Office: Manchester
My injury case was handled by Tim Gaskell from Slater and Gordon. A worrying experience totally made stress free by my lawyer who showed dedication and worked tirelessly for my case. The whole process has been efficient and smooth, leaving me feeling confident of a positive outcome which turned out to be a better result. Thank you. Client testimonial (for Tim Gaskell)
Thank you to Tim Gaskell for all the work on my personal injury claim which has now been settled with a positive outcome. Tim is always very professional, he would always answer any questions and gave me regular updates on my claims progress. I found Tim to be always friendly and helpful and gave honest advice, I can highly recommend, thank you again Tim for the superb service. Client testimonial (for Tim Gaskell)
I tripped and fell on uneven paving and broke my arm. The help and advice I received since the first call to discuss a compensation claim has been first class. The lawyer handling my case has been a pleasure to deal with throughout the process, with everything done on a timely basis and each step clearly explained. The claim was successful, and I am glad I contacted them for help. I would definitely recommend their services! Client testimonial (for Tim Gaskell)