Collective Actions
Tanyel Salih
Litigation Executive
I aspire to communicate with empathy and compassion while consistently exhibiting a professional work ethic.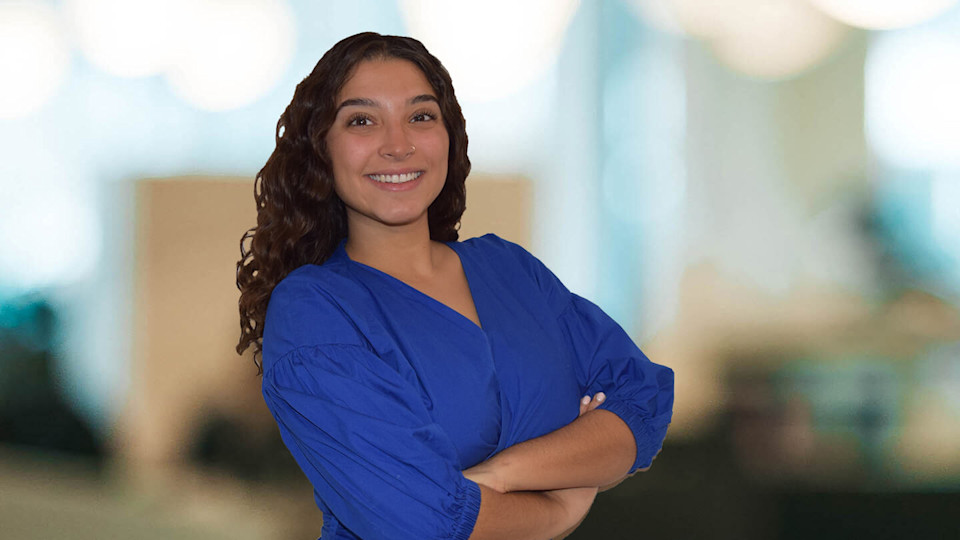 Get to know Tanyel
I am the litigation executive on the country's largest ever consumer collective action, working on behalf of over 70,000 clients against Volkswagen AG and over 200 other defendants in a claim stemming from the 'dieselgate' emissions scandal. This is a complex, multi-dimensional claim which requires accuracy and attention to detail. I have been working in the group litigation department and in particular, on the VW NOx emissions scandal for three years.
Career highlights
I am responsible for maintaining our client data and ensuring that clients are pursuing all the correct claims available to them. I manage various internal projects in order to assist the paralegal team with our voluminous client communications. I frequently implement protocols to be followed in order to maintain a model matrix with our client information. Alongside this, I am responsible for liaising with claimants on a larger scale which often involves explaining alien concepts of law to lay clients who represent a broad spectrum of the population. Working on one of the most high-profile collective actions in the High Court and knowing that my work amounts to bringing justice against large corporations is truly rewarding.
Recognition
I was vouched to be an ambassador of an online platform called "She Aspires" which was set up to inspire young women to become what they want to be regardless of their background. The project aims to promote diversity in all factors and encourage young females to overcome the glass ceiling that is currently being presented by society. It also elevates the work of emerging females by providing an open online platform for their voices to be heard.
Contact Tanyel
Office: London