Travel litigation
Stephanie Osborne
Associate Solicitor
Whilst travel litigation is complex and constantly changing, it means that a win for a client is that much more rewarding.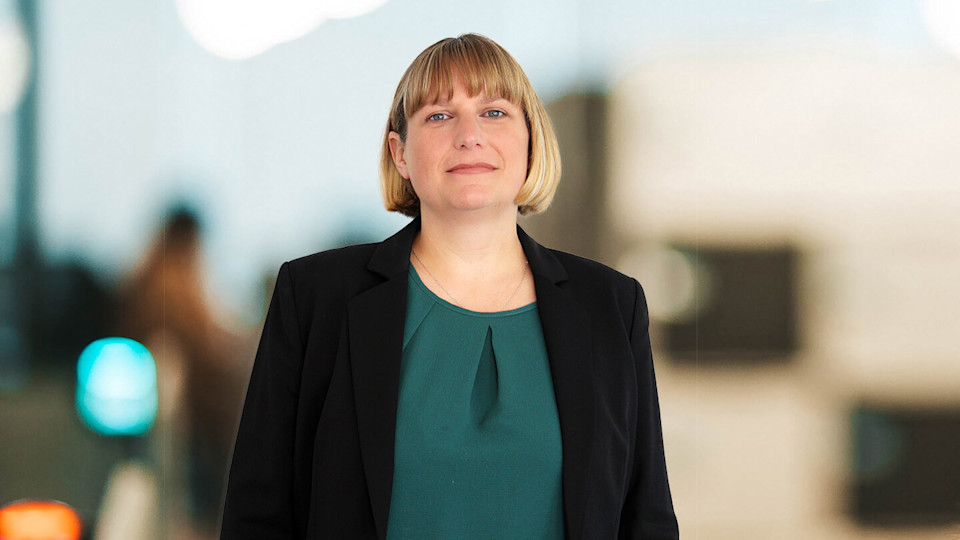 Get to know Stephanie
I qualified as a solicitor in 2006 and joined Slater and Gordon's travel litigation department in 2017. I was subsequently promoted to a team leader within a matter of months. I'm currently an associate solicitor and team leader with a mixed caseload. I supervise a team made up of legal assistants, litigation executives and solicitors.
I've focused on personal injury law for over 16 years, including road traffic accidents, accidents at work and accidents in public places. I've specialised in travel litigation since 2009 and have previously set up and run a travel law department of 14 fee earners.
I now deal with all types of cases that have international aspects to them including road traffic accidents, accidents on boats and aeroplanes, general accidents abroad and medical negligence claims.
Career highlights
Whilst I do enjoy and get satisfaction from settling high value cases, most often the ones that are a highlight are those where we have really had to fight for them. The types of cases where liability is denied and cases are pushed to Trial and then we get a successful conclusion against the odds.
The extra mile
I am a member of PEOPIL.
Contact Stephanie
Office: Manchester