Medical Negligence
Shannon Woods
Litigation Executive
I take great pride in being able to assist people through the claims process who have had their lives turned upside down as a result of medical negligence.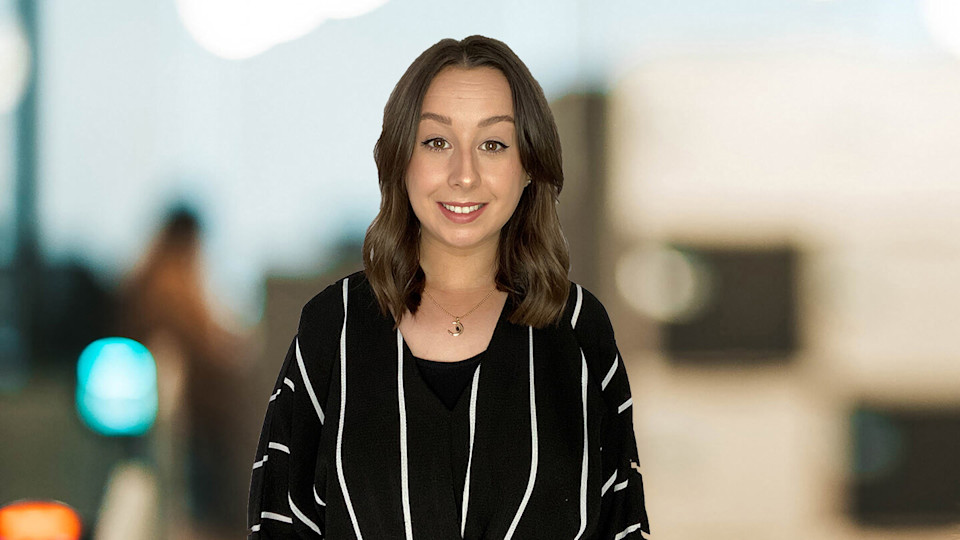 Get to know Shannon
I joined Slater and Gordon in early 2017 as a legal administrator, following completion of my undergraduate law degree. Towards the end of 2017, I became the legal assistant to the head of our medical negligence team. I held that position for around a year and half before being promoted to litigation executive in 2019.
I specialise in dental negligence cases and have an interest in cases involving problems that have occurred during routine surgeries.
I also regularly assist on our team's most complex medical negligence cases, including birth injuries, amputations and fatal cases being brought by family members who have lost loved ones as a result of medical negligence.
Career highlights
Every time I am able to help a client, whether that be by obtaining a positive outcome in their claim or by just supporting them through a difficult time in their life, is a career highlight for me.
Contact Shannon
Office: Edinburgh