Personal Injury
Sean Carroll
Legal Advisor
I work in a team that is highly committed to our clients. That makes my working day extremely rewarding.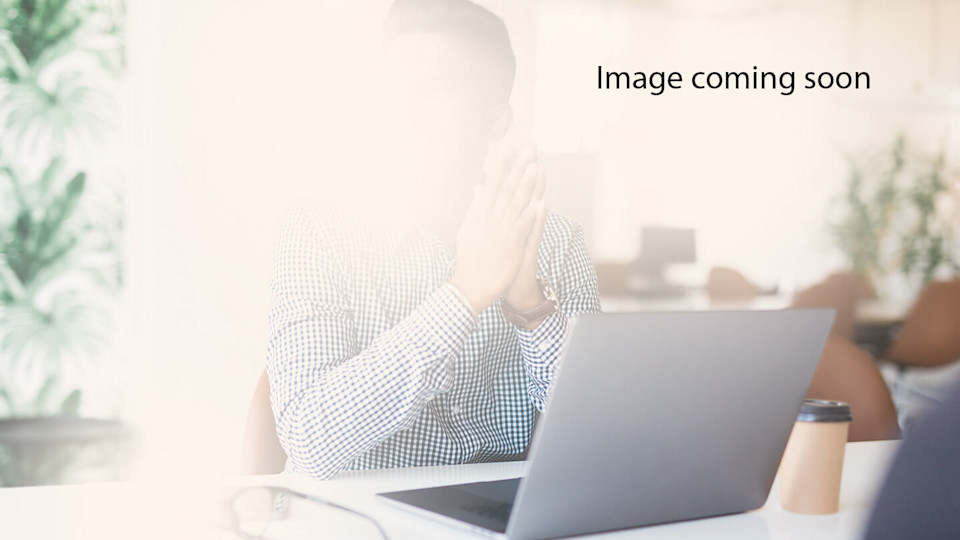 Get to know Sean
I specialise in personal injuries caused by accidents at work or in a public place.
My role is to represent clients who have suffered personal injury as a result of someone else's negligence and progress their claim effectively, ensuring they receive the compensation they deserve.