Family
Sarah Wilcox
Solicitor
It's crucial from the very outset that my clients are provided with pragmatic advice and practical solutions whilst ensuring they are listened to and understood at every step of the way. I aim to be the lawyer that clients can count on to fight their corner regardless of their circumstances.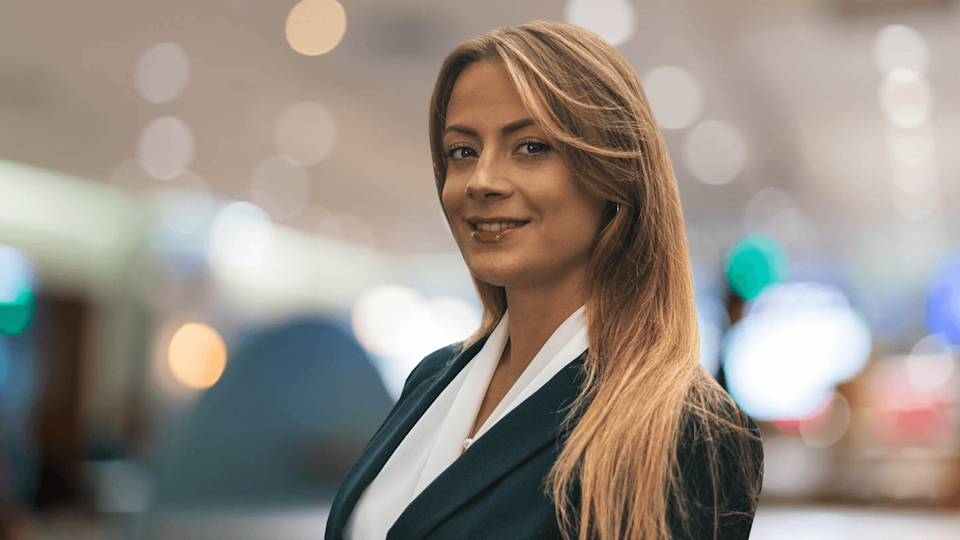 Get to know Sarah
I graduated from the University of Leicester in 2013 with a Bachelor of Arts (Hons) in History before pursuing my career in law. I completed the Graduate Diploma in Law and the Legal Practice Course at the University of Law before commencing my training contract with a Legal 500 law firm in London.
I joined Slater and Gordon in August 2021 where I continue to represent clients in their family matters. My areas of expertise include divorce, finances, child arrangements and domestic abuse.
I'm committed to working alongside my clients to achieve the best possible result for them. I'm approachable, empathetic and take the time to understand the individual needs of my clients and what they hope to achieve beyond solicitor involvement.
I understand that every family is different and an 'outside the box' approach is required to work towards a solution which is tailored to the individual circumstances of my clients. I seek to apply a collaborative approach when assisting my clients to remove any acrimony from their situation.
Career highlights
I believe that legal advice should be accessed by all and I have enjoyed working with charities such as Purley Cross and most notably Women's Aid in order to provide free family law advice to the local community.
The extra mile
I'm an active member of the Law Society.
Contact Sarah
Office: London
I'd like to say thank you for everything Sarah's done. I know it's her job, but she's made the journey very easy and understanding. A massive thank you! Client testimonial for Sarah Wilcox
I worked with Sarah Wilcox on a family matter and was extremely impressed by her work. Sarah was always highly engaged with the case and always knew exactly what was happening and gave excellent advice throughout. Her preparation for hearings, responses to other side and consideration given to the case was first rate. Testimonial for Sarah Wilcox
In a difficult divorce situation I've been treated with empathy and understanding as well as being given excellent legal advice in language I understand- and common sense too. Sarah Wilcox has been great – she is efficient, timely and explains things very well. Sarah mopped up a few tears too! Client testimonial for Sarah Wilcox