Personal Injury
Samantha Williams
Associate Solicitor
I take great pride in helping my clients get the compensation and rehabilitation they need. It's so rewarding to know you have helped make a difference for them.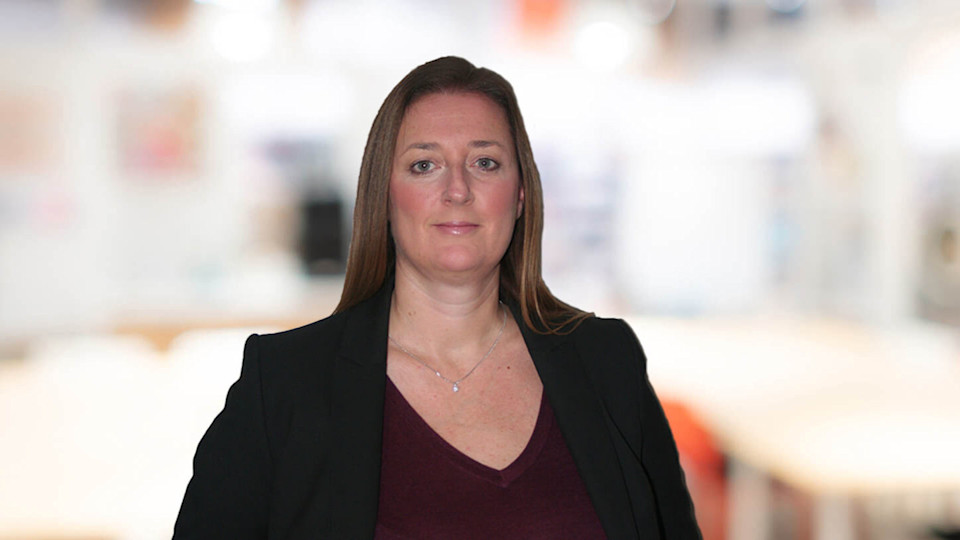 Get to know Samantha
I began my journey as a personal injury lawyer in 1999 when I joined my first law firm as a paralegal. I felt such satisfaction and happiness in being able to help people who were injured through no fault of their own that I made this my career choice, qualifying as a solicitor in 2001.
Over the last 20 years I have been privileged to help secure much needed help and compensation for many clients and their families. During that time, I have dealt with claims involving accidents at work and road traffic accidents, including for victims of both uninsured and untraced drivers as well as fatal cases.
Since 2004, not only have I been able to continue representing injured clients, but I have also been able to help share my knowledge and experience in my role as a team leader. I fills me with pride to be able to provide this support and assistance to lots of other lawyers and their clients.
I still have a real passion for my job and love fighting to secure the much needed compensation for my clients.
Career highlights
In over 20 years there are so many cases that I have been able to bring to a successful conclusion but one of my more memorable ones include a claim for a gentleman who sustained a brain injury following a fall through a false roof in an industrial unit. The case was complicated by the fact the Defendant in that case was his own son, who was the occupier of the premises.
Another case involved a fatal accident involving a gentleman who died in an accident whilst using a chainsaw. Liability had been heavily in dispute but I was able to secure much needed compensation for his wife and young children following a successful Joint Settlement meeting.
I also secured a successful outcome on a case for a young woman who sustained a serious injury to the lower leg which involved significant nerve damage. She had been injured when a mirror in a restaurant toilet fell onto her. She underwent multiple operations to help with her pain and the case was concluded for over £300,000 at a Joint Settlement meeting.
Contact Samantha
Office: Manchester
I have to say despite all the uncertainty we are experiencing with COVID 19, the solicitor handling my claim, Samantha Williams, has been magnificent. Her diligence and attention to my problem in respect of a nasty shoulder injury has been superb and the successful claim outcome has made my life much easier. I am delighted that I chose Slater and Gordon to handle my case. Client testimonial (for Samantha Williams)