Collective Actions
Richard Gilbert
Senior Associate Solicitor
I always feel privileged to be in a position where a client places their trust in myself and my team to handle their claim. In return, I'll always do my very best to get the most favourable outcome possible for them.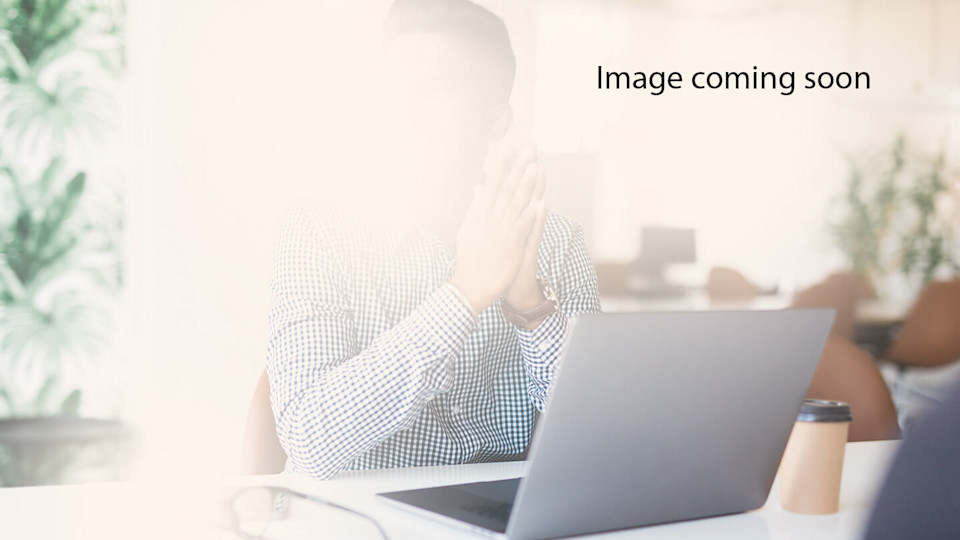 Get to know Richard
I'm delighted to be a senior associate in the collective actions department for Slater and Gordon. Previous employment as an outdoor clerk for a small solicitor firm in central London sparked my interest in the law and I was sponsored to qualify as a legal executive. I then moved to qualify as a solicitor in 2005.
I have over 15 years experience in litigation, dealing with claims for unpaid debt, latterly compensation claims, both individual, and high volume. I still receive great satisfaction in all claims that a recovery is made on.
Due to my background, I like to think I'm a people person, looking to give the best advice and obtain the best possible outcome for the clients I'm lucky enough to work for.
Over the years I've built up extensive man-management skills, and some of the staff who I've had the pleasure working with in former roles are now running their own departments.
Career highlights
I've formally managed the biggest at the time, in-house collection function of an FTSE 250 company. In addition, I managed a large volume collections function acting for a Government department.
Latterly I've had the pleasure of being involved in the development of a start-up firm of solicitors handling flight delay compensation claims acting for many thousands of clients, and recovering many hundreds of thousands of pounds.
Within all of these roles, I've been involved in the setting up and development of case management systems and the development of staff, both thoroughly enjoyable and hugely rewarding, which in turn has led to successful outcomes for many thousands of clients.
Contact Richard
Office: London