Court of Protection
Owen Cafferty
Solicitor
I'm an efficient, clear, competent and effective communicator with a friendly tone and manner. I'm able to strike the perfect balance between geniality and professional trustworthiness.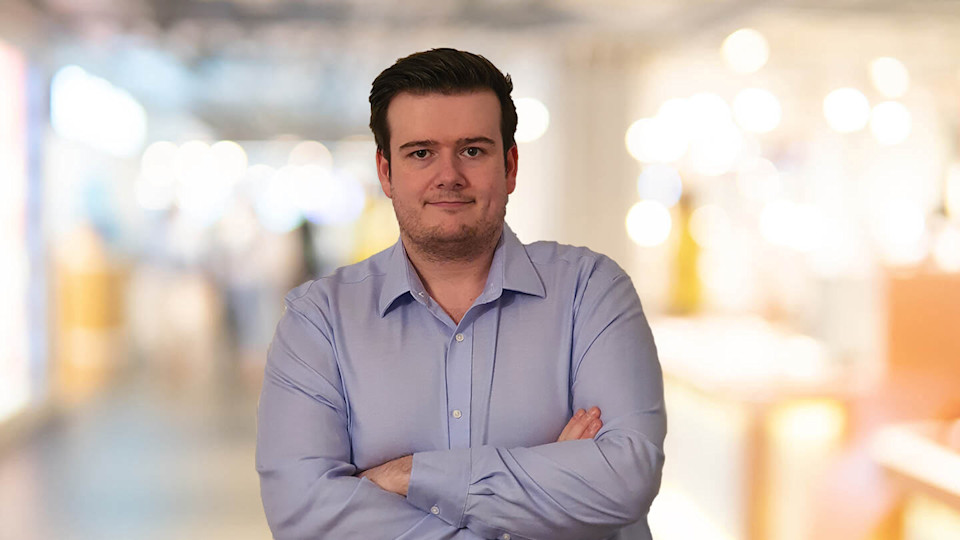 Get to know Owen
I qualified as a solicitor specialising in Court of Protection law in October 2020 following my training with Slater and Gordon. As a trainee I worked in various personal injury departments as well as in the Court of Protection team.
In my career I've worked on a broad range of cases of differing value and complexity and have particular experience working with vulnerable clients.
As a solicitor in the Court of Protection team, I have experience in managing files where Slater and Gordon Trust Corporation have been appointed professional deputy, making applications to the Court of Protection regarding deputyship, drafting trust deeds, managing the administration of a trust as a professional trustee, and statutory will applications.
Career highlights
There are no specific cases which stand out to me as highlights, as I feel that every client that I do work for is import to me. Being able to assist vulnerable clients, to look to improve their daily life and offer support, is a regular highlight of my career.
Being able to build a rapport with my clients, dealing with complex needs, working effectively and efficiently with the Court of Protection, and finding resolutions to disputes between parties are regular highlights of my career.
Contact Owen
Office: Manchester