Collective Actions
Oliver Terry
Paralegal
Working in a fantastic collective actions team makes it a pleasure to work at Slater and Gordon.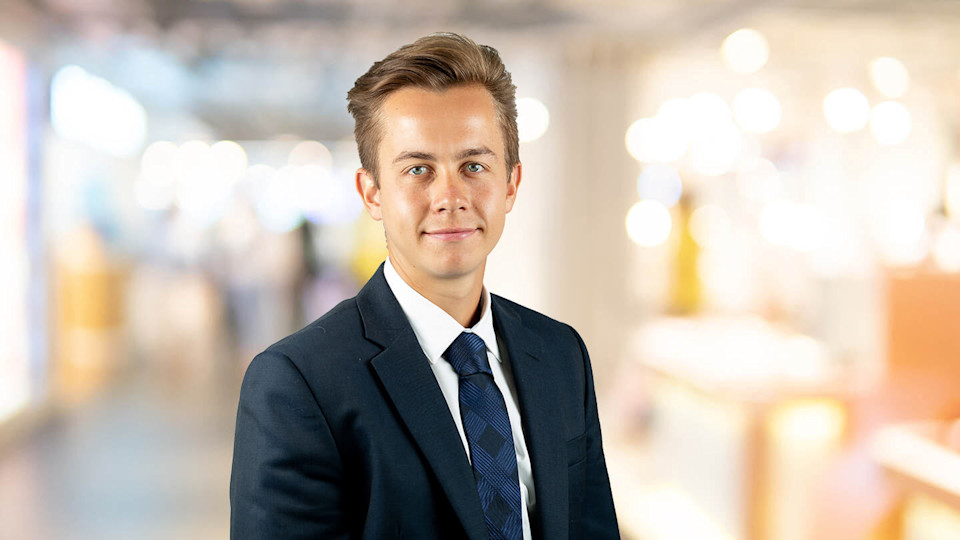 Get to know Oliver
I'm a paralegal in Slater and Gordon's collective actions team, having joined full-time as a paralegal in October 2020.
Since I've been at Slater and Gordon, I've gained experience acting for the claimants in the VW emissions scandal. I also have considerable document review experience with a focus on commercial disputes.
I attended the University of Exeter graduating with a 2.1 in Business and Management. Following this, I completed the GDL and the LPC MSc at the University of Law achieving a Commendation and Distinction respectively.
During the LPC, I elected to study employment law, mergers and acquisitions, law and business and advanced commercial dispute resolution.
I previously worked as a paralegal at an offshore law firm in their dispute resolution department. I also have experience working in the finance industry at companies such as KPMG, Deloitte, State Street Bank and Sanne Group.
Career highlights
I'm currently acting for the claimants in the VW emissions collective action where the role involves engaging and communicating with clients, as well as helping my team meet strict court deadlines.
Contact Oliver
Office: London