Court of Protection
Noel Petty
Senior Associate Solicitor
As a senior associate in the Court of Protection department, I assist in managing client's property and affairs where they lack capacity.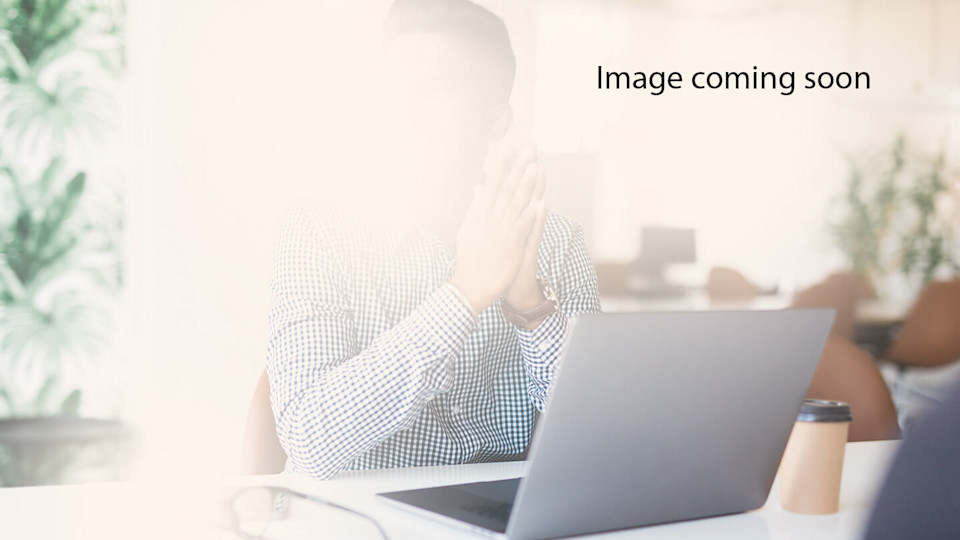 Get to know Noel
I qualified in accounting and finance at Manchester Metropolitan University and after working in financial services – I began my career in court of protection in 2002. I've been in the same team for 20 years and enjoy the variety of work which changes everyday.
I work with a variety of clients from all ages, managing their personal injury or clinical negligence settlements, or their personal finances if they've lost capacity later in life via a court of protection deputyship order.
I also work closely with their families, support teams and therapists to ensure a team approach to decision making and that all decisions are made in the clients best interests. I collaborate with financial advisors, accountants and architects on investments, tax matters and property adaptations.
Working with litigation solicitors, I help assist on complex capacity issues dealing with our client's ability to manage their settlement and any ongoing matters.
I also work with lay deputies on their applications to court of protection and ongoing advice.
Career highlights
I'm proud to have worked in the same court of protection team for 20 years and really enjoy the work with client and all third parties.
The team was small when I joined and I led creation of new processes and systems to help grow the work to over 10 fold from its beginning. I introduced a financial management system which is still in use and a key part of our daily work.
I enjoy building long term relationships with clients and I'm very happy some have been with me throughout my entire court of protection career.
I've tried to empower and develop client's skills where possible to ensure they are able to run their own bank accounts and eventually leading to their discharge from court of protection.
Contact Noel
Office: Manchester