Industrial disease
Nicky Howe
Associate
It is enlightening and gratifying to be working with a dedicated team who are passionate about the work that we do, always striving to achieve positive outcomes for our clients who are affected by asbestos related illness through no fault of their own.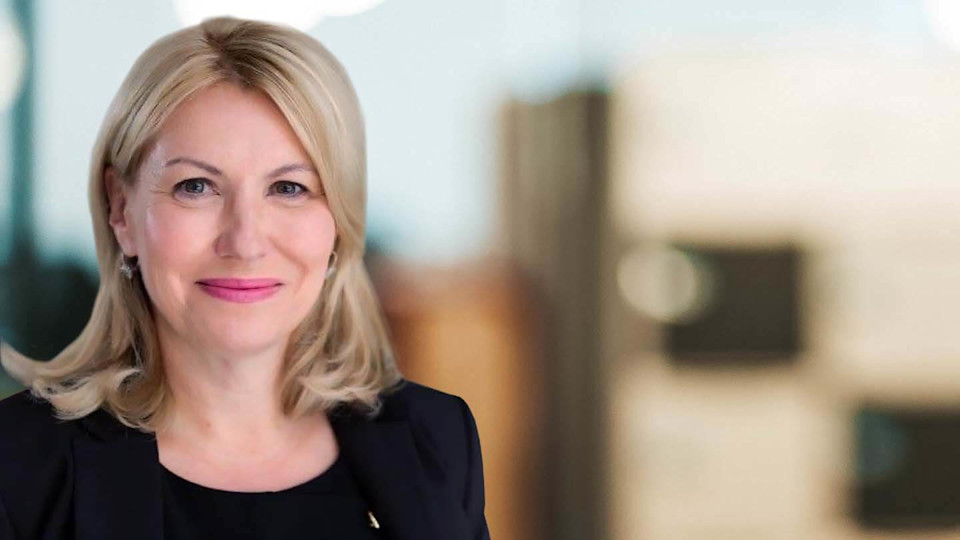 Get to know Nicky
I qualified as a lawyer in 2007 via 'The Chartered Institute of Legal Executives' (CILEx) and I am currently working in the London office as an associate.
The area of law I qualified in was asbestos related disease ranging from mesothelioma, asbestos related lung cancer, asbestosis and pleural thickening cases. I have worked solely in this field for 14 years. I also work closely with a range of charities that support people and theirfamilies affected by mesothelioma and other asbestos conditions.
I have a keen interest in attending educational seminars and medical conferences about asbestos related and workplace disease, so that I am always up to date in this field. I have also previously been involved in campaigning against the exportation of asbestos to third world countries.
Career highlights
One of my career highlights has been assisting two senior lawyers in a High Court action that went to the Court of Appeal and became a landmark case. An 87-year-old man had developed asbestosis, to which one of his employers had contributed 2.3% of asbestos exposure. Although the exposure was small, it was not de minimis and the court held that the claimant was worse off as a result of the 2.3% exposure. The case was interesting and attending the Court of Appeal has been a big learning curve.
The extra mile
I work closely with charities who offer support and advice to victims of asbestos disease and their families. I am a Trustee and Secretary of the Mavis NYE Foundation. I am honoured to work with Mavis Nye who was diagnosed with Mesothelioma in 2009 and continues to survive and inspire others.
I am also a member of the Association of personal injury lawyers (APIL) and CILEx.
Contact Nicky
Office: London
I've been working with these guys for over 3 years on my case and I can't recommend them enough. They are easy to communicate with, you get fast replies and they are so friendly and helpful. Don't hesitate to get help from these guys, I will definitely use them again. Thank you Nicky you've been amazing! Nikol and everyone else involved, thank you so much. Client testimonial for Nicky Howe and Nikol Litvinova