Travel litigation
Nicholas Lukacs
Senior Litigation Executive
There's never a quiet day in travel law. When dealing with cross-border matters, there's a whole raft of potential complexities to consider. And then there's Brexit...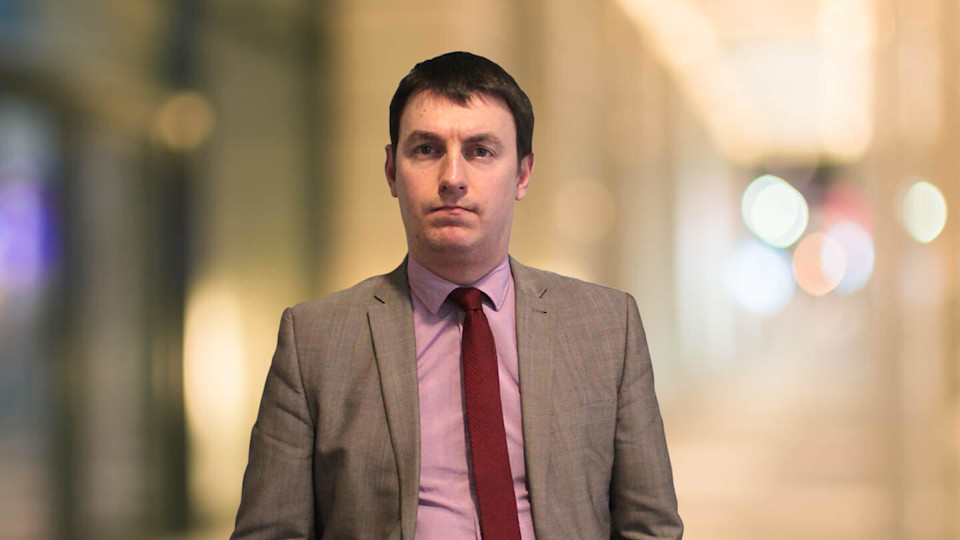 Get to know Nicholas
I'm a senior litigation executive in the travel litigation department at Slater and Gordon in Manchester and have been working in the legal sector since 2005.
I have over 15 years' experience in the legal sector, having initially worked in the residential conveyancing department before moving into personal injury and then, into the niche area of travel litigation.
I have since obtained valuable experience in a broad range of travel litigation cases including foreign accidents against a holiday operator or an insurer, foreign road traffic accidents, gastrointestinal illness and incidents on board aircraft and cruise ships.
As well as representing my clients, I also supervise a team of lawyers, dealing with a wide variety of travel litigation cases.
Career highlights
I would say that any case that I've dealt with, that I've successfully concluded, would fall under this section. I would add that there's a particular satisfaction in reaching settlement in any liability disputed claim and also, in any high value matter, where you know it will be making a big difference to the claimant.
Contact Nicholas
Office: Manchester
Nicholas is a damn good guy, who is so smart, and I have every confidence in him. Additionally he has the patience of an angel. Thank you for your professionalism throughout. You've been so great Nicholas and I really thank you for it. I feel very fortunate to have been allocated you as a lawyer. Client testimonial (for Nicholas Lukacs)
Thank you Nicholas, I greatly appreciate your hard work and after all this time, I feel someone cares. So thank you so much. Client testimonial (for Nicholas Lukacs)