Personal Injury
Natasha Chalk
Solicitor (foreign qualified)
I am passionate about my work and the clients that I represent. I do everything in my power to get my clients the results they deserve to help them rebuild their lives.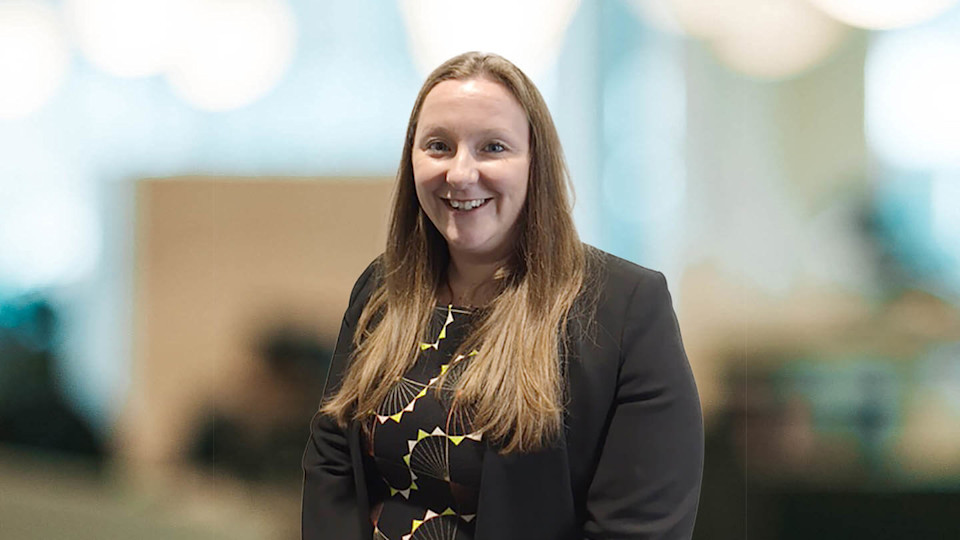 Get to know Natasha
I was admitted as a solicitor in Queensland, Australia in 2011. In 2017, I relocated to the United Kingdom joined Slater and Gordon.
I am a serious and catastrophic injury specialist. I specialise in claims involving clients with traumatic brain injuries, spinal cord injuries and claims for serious orthopaedic injuries and amputation. I have successfully concluded many complex, high value claims.
I am focused on achieving the best possible outcome for my clients. I work hard from the point of instruction to secure specialist rehabilitation, support, and care funded by the defendants under the Rehabilitation Code to maximise the chance of recovery and future independence for my clients. When this is not possible, I push to secure interim payments to maintain my client's financial security.
Career highlights
I take great pleasure in every successful outcome and the knowledge that I have made a positive impact on someones life.
The extra mile
I have contributed to the Cycle UK magazine Cycle magazine August/September 2021 | Cycling UK providing advice to cyclists injured in road traffic accidents.
I am supporting APIL's Rebuilding Shattered Lives campaign, a national campaign aimed to refocus attention on the real situation: that people who suffer personal injuries must be able to have access to the support they need to rebuild their lives. My case study detailing the rehabilitative support I was able to secure for an amputee client was recently selected to feature in the campaign: This is a true story - Rebuilding Shattered Lives (rebuilding-shattered-lives.org.uk).
I am a member of the Association of Personal Injuries Lawyers (APIL).
Contact Natasha
Office: Cambridge
From the moment I was referred to Natasha I was very well looked after. The people she got involved in my care were amazing and I was constantly reassured about my recovery. I am very grateful to Natasha and Slater and Gordon and I would highly recommend them. Client testimonial (for Natasha Chalk)