Medical Negligence
Maria Repanos
Principal Lawyer
I am fully committed to my clients and to achieving the best possible legal outcome for them whilst seeking accountability with a view to informing future medical practice.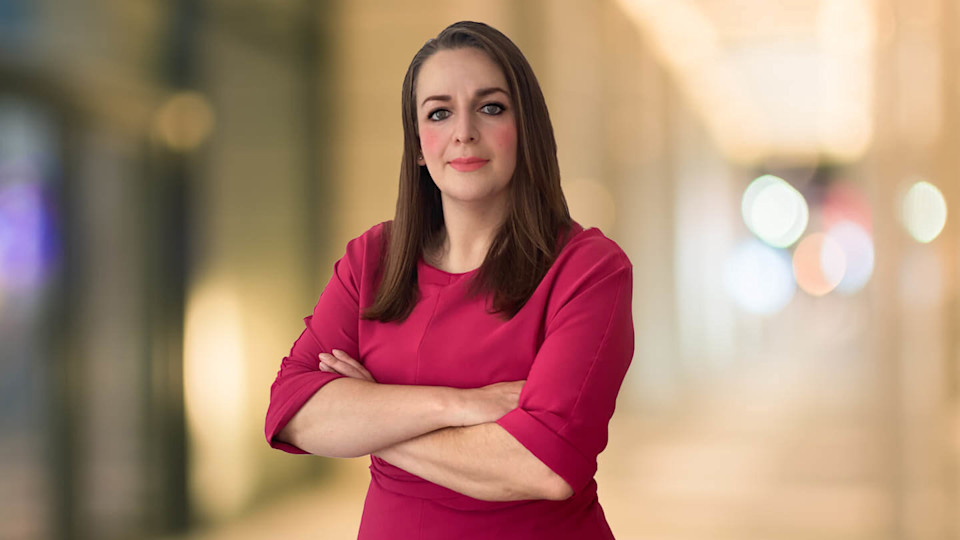 Get to know Maria
I have been practising medical negligence since 2005 and joined Slater and Gordon's Manchester office in 2019 as a principal lawyer. I initially trained in defendant medical negligence before moving into claimant medical negligence work in 2007. I lead a team of lawyers who represent clients across the UK who have suffered catastrophic injuries.
I am a very experienced medical negligence solicitor and manage a wide variety of cases of which the primary focus are catastrophic injuries and include birth injuries, spinal injuries, amputations, orthopaedic injuries, surgical negligence and delays in diagnosis of cancer.
I have an interest in best interest cases, where there is typically a dispute with the healthcare provider in relation to what treatment is in the best interests of a patient, who lacks capacity to make that decision. I also represent clients at inquests including those that relate to suicide and I have previously acted for claimants in professional negligence claims connected to medical negligence claims dealing with birth injuries and wrongful birth.
Career highlights
It is impossible for me to detail any one particular case that is a highlight. Within my practice my clients are always my primary focus and each case has its own complexities and issues that make it significant to that individual or to their family members. I am very aware that different clients wish to achieve different things through the legal process and I always work collaboratively with them to achieve the very best outcome for them.
Recognition
I have been ranked in independent legal guides, Chambers and Partners and the Legal 500, on a number of occasions. The Legal 500 has previously said that I am "bright, hardworking and effective".
The Chambers and Partners directory has also previously described me as a 'Key Individual' and said that I'm "hardworking and thorough". They also noted my "broad experience and sound judgment of cases".
The extra mile
I am a member of the Manchester Law Society and a former member of the Law Society Medical Negligence Panel.
I am also a Trustee of Supportability, who provide support to young people and adults with a range of complex physical and learning disabilities.
I also have extensive experience in dealing with the media and I am happy to work with clients who wish to raise awareness of their case in this way.
Contact Maria
Office: Manchester