Court of Protection
Lee Callan
Team Leader
I love working in the Court of Protection department at Slater and Gordon. Everyday is different and the satisfaction gained from helping my clients is extremely rewarding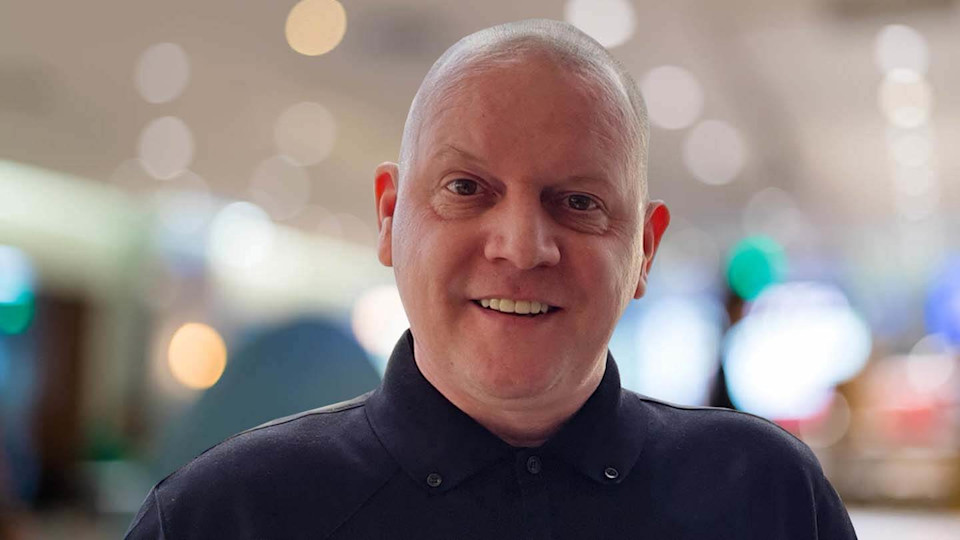 Get to know Lee
I've always worked in a law firms since leaving school in 1992. I started out as an office junior then moved into the accounts department as a legal cashier in four different law firms culminating in a ten year career in management accounting. I moved into Court of Protection in 2015 as a paralegal and was made team leader in 2017. At the turn of 2022 I was promoted to the position of Court Of Protection Executive.
Contact Lee
Office: Manchester
I've been together with Slater and Gordon for a bit of time, receiving the support of David Flanagan, Lee Callan and the Court of Protection team. They're always there to respond to all my questions and to provide me the necessary support that I need. I'm very grateful for the amount of work and for the understanding that they have for my situation. I always feel comfortable when I talk to them as they always listen on what I have to say and go from there in all the decisions that need to be made. Client testimonial for Lee Callan
I have a trust account with Slater and Gordon and have done for a few years. I have a great relationship with both my trustee and the person I deal with on a daily basis (Lee Callan). I don't think I could manage my money without them. For anyone in the same position as me I would highly recommend. Testimonial for Lee Callan
We've been dealing with Slater and Gordon for roughly 7 years. Our family have always found them helpful and quick to respond, they always do their best to help. Everyone we've had dealings with have always been so friendly and put us at ease, especially Lee Callan and the court of protection team.