Collective Actions
Katherine Gore
Litigation Executive
I love my role and the fact that no two days are the same.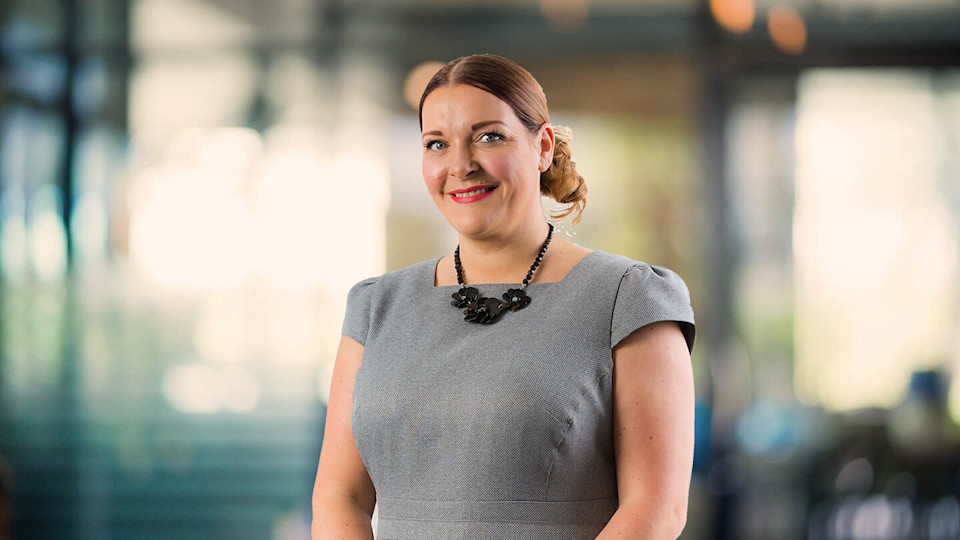 Get to know Katherine
I've worked in the legal industry since 1990 and have more than 30 years' experience in the field of civil litigation. I've ran the computerised debt recovery service since 2004 and I receive regular instructions for undefended debt recovery in the County Court.
I've established a reputation for delivering a highly successful and cost-effective service and have consistent repeat instructions.
I issue warrants through the County Court bailiff and writs through the High Court Enforcement Office. In addition, I handle Attachment Of Earnings Orders through debtors' employers and Charging Orders over debtors' properties. I also handle claims for bankruptcy and cases against personal guarantors.
I enforce unpaid Employment Tribunal Judgments where employees are owed monies by their former employers.
Additionally, I offers a trace service where I attempt to trace missing debtors to a current address and report on their employment and financial status. I have a portfolio of numerous local, national and international clients who are benefiting from this service.
Career highlights
I enforce judgments that have been obtained in the Employment Tribunals. We were successful in enforcing an unpaid employment tribunal judgment on behalf of a former employee of a football club who was owed wages and holiday pay by the club's former owners. We were able to secure payment of the judgment debt in full. The client was delighted with the outcome of the case.
Recognition
I recently passed a Specialist Paralegal qualification in Advanced Debt Recovery.
The extra mile
Since Summer 2020 I've been on secondment to the collective actions team assisting with the VW emissions case where we act for over 80,000 claimants in a collective action.
Contact Katherine
Office: Cardiff
Area of specialism
I have completed the online client satisfaction survey, with of course, first class ratings! You have resolved a complex issue with an uncomplicated and informative technique. I am most grateful, thank you. Client testimonial (for Katherine Gore)