Medical Negligence
Julia Reynolds
Principal Lawyer
I find it extremely rewarding to bring vital and life-changing support to families in need.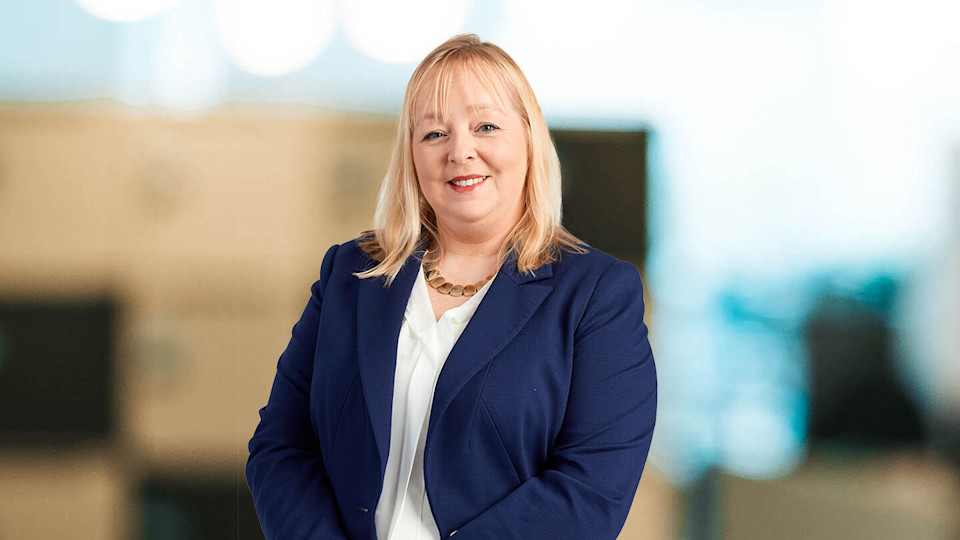 Get to know Julia
I joined Slater and Gordon Lawyers (then Leo Abse and Cohen) in 1998 as a trainee solicitor and qualified as a solicitor two years later in 2000.
I manage the catastrophic team in Cardiff and invest time, energy and thought in my team adopting a coaching and encouraging style of management, and am described by Counsel as a "first class clinical negligence lawyer".
I have particular interest in obstetric cases and those involving paediatric brain damage and have over two decades of experience in complicated, high value clinical negligence cases.
I'm a seasoned litigator, used to carrying a heavy litigated caseload, in cases involving both children and adults without capacity, requiring Court approval. I'm a determined litigator and am not afraid to take on difficult cases and fight for the justice my clients deserve.
Career highlights
I would say the best part of my work is working closely with my clients. I believe it's essential to spend significant time with the families I work with to develop rapport and a close working relationship. I regularly visit clients at home and spend time with them to develop relationships of trusts and confidence, allowing my clients to feel they can talk openly and honestly about all the day to day challenges and difficulties that they now encounter, and fears that they have for the future. I believe this is essential in preparing a case fully, and maximising results for my clients.
Recognition
I've been recognised in the independent legal guide, the Legal 500 as a 'Key Lawyer' and states: "Julia Reynolds is a consummate professional." It also recognises me as having an "excellent reputation in the market developed over many years' involvement in complex matters, including obstetric cases and those involving paediatric brain damage."
Julia is also a ranked lawyer in Chambers and Partners Legal Directory where she is "highlighted for her ability to handle complex case concerning wrongful birth and brain injury claims, among other issues."
She and her team are often sought out by clients to assist them in a wide spectrum of Clinical Negligence matters.
I'm also currently listed in Three Best Rated as one of the three best rated medical negligence solicitors in Cardiff.
The extra mile
During my time with Slater and Gordon I've worked with many charities who support babies and children with cerebral palsy or brain injury. I'm often described as a "super supporter" and charities say they "are delighted" to work with me.
Contact Julia
Office: Cardiff
I cannot thank Slater and Gordon and their excellent solicitor, Julia Reynolds too much for the excellent legal expertise afforded me. Client testimonial (for Julia Reynolds)
Julia is always extremely professional, and most importantly completely approachable for the families that we signpost to her for advice. We have every confidence when we recommend Julia, that they will receive the utmost care and the very best advice, in what can be times of complete crisis for the families we support. Testimonial (for Julia Reynolds)
Anyone who has suffered from clinical negligence, I would suggest, should make Slater Gordon their first port of call. I cannot thank or praise them too highly for all they have achieved for me. I owe a great debt of gratitude to Julia Reynolds and the team that support her. 5* Google Review (for Julia Reynolds)
Julia Reynolds and her team have worked very hard and with great professionalism on my case. They treat me with the greatest respect and go to great lengths to guide me through this litigation process. 5* Google Review (for Julia Reynolds)